Explore the 2010 Crane Carrier McNeilus XC 2513 25yd Rear Loader at Blue Sky Refurbishing
Aug 31, 2020
Cars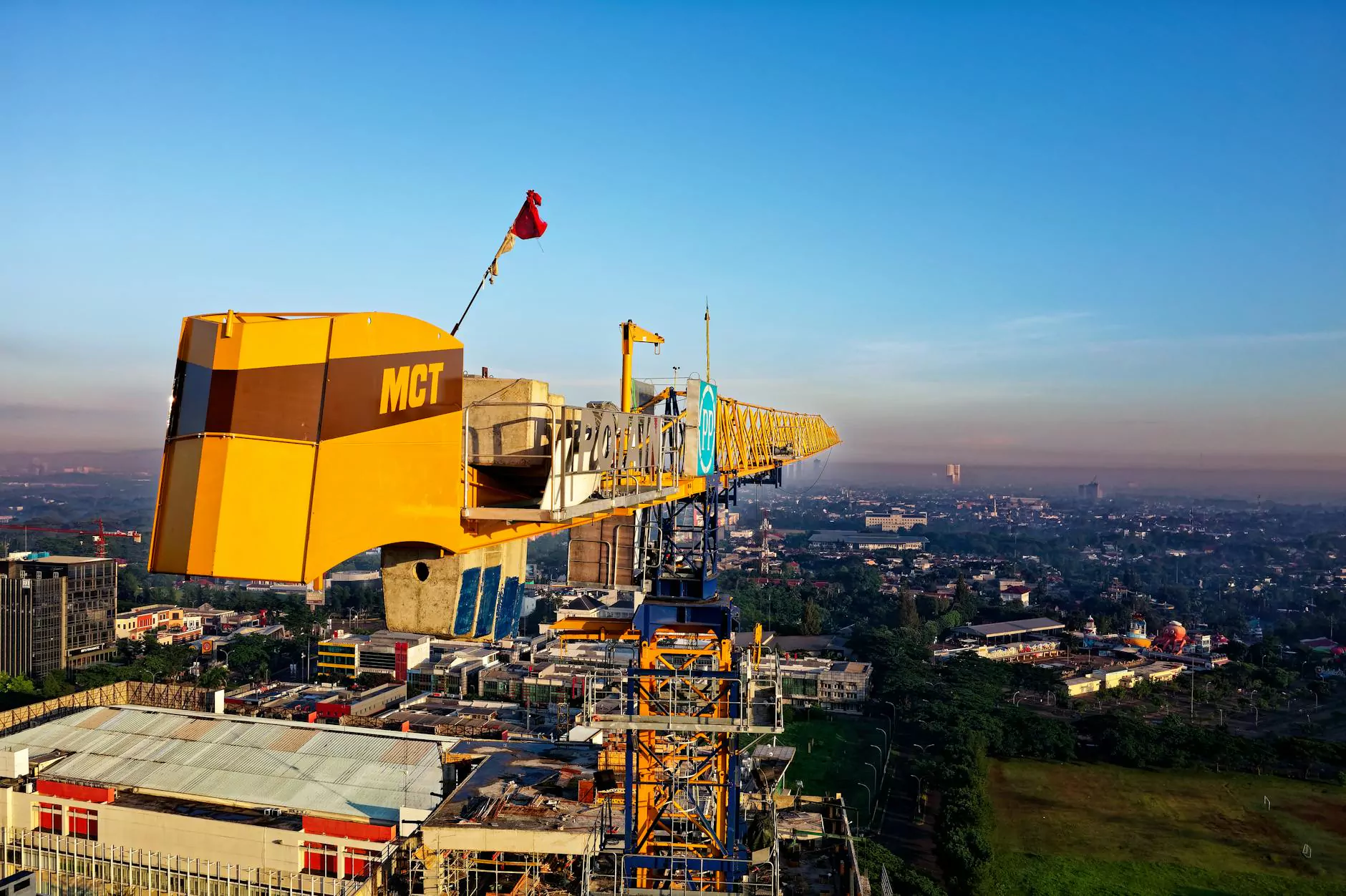 Welcome to Blue Sky Refurbishing, your trusted source for premium commercial vehicles in the cleaning industry. If you're in search of used crane carrier trucks with top-tier performance and reliability, look no further. We're excited to present the remarkable 2010 Crane Carrier McNeilus XC 2513 25yd Rear Loader, a true game-changer in waste management.
Unmatched Quality and Performance
At Blue Sky Refurbishing, we understand the importance of investing in high-quality equipment to optimize your business operations. The 2010 Crane Carrier McNeilus XC 2513 25yd Rear Loader is specifically designed to meet the demanding needs of waste management professionals. With its exceptional durability and innovative features, this rear loader is a true industry leader.
Efficiency and Reliability
When it comes to waste management, efficiency and reliability are paramount. The McNeilus XC 2513 25yd Rear Loader excels in both areas, ensuring seamless operations for your business. Its powerful engine and advanced hydraulic system make it capable of handling heavy loads with ease. This translates to increased productivity and reduced downtime, ultimately leading to improved profitability.
Impressive Features
This remarkable rear loader comes equipped with a range of impressive features that set it apart from the competition. From its sturdy chassis to its state-of-the-art lifting mechanism, every aspect of the 2010 Crane Carrier McNeilus XC 2513 25yd Rear Loader is built with precision and attention to detail. Some notable features include:
Spacious and Ergonomic Cabin: The operator's cabin is designed for optimal comfort and convenience, improving operator efficiency and reducing fatigue.
Advanced Control System: The integrated control system allows for precise and intuitive operation, ensuring ease of use even in demanding environments.
Efficient Waste Compaction: The rear loader's compaction system maximizes waste storage capacity, reducing the frequency of unloading and optimizing collection routes.
Durable Construction: Built to withstand the rigors of daily use, this rear loader is constructed using high-quality materials and components.
Enhanced Safety Features: Safety is always a top priority. The 2010 Crane Carrier McNeilus XC 2513 25yd Rear Loader is equipped with advanced safety features to protect operators and bystanders.
Why Choose Blue Sky Refurbishing?
When it comes to purchasing used commercial vehicles, trust and reliability are essential. Blue Sky Refurbishing is a renowned name in the industry, providing top-notch products and exceptional customer service. Here's why you should choose us:
Extensive Selection: We offer an extensive range of high-quality used crane carrier trucks, ensuring that you find the perfect fit for your business needs.
Thorough Refurbishment Process: As a leading refurbishment specialist, Blue Sky Refurbishing goes above and beyond to ensure that each vehicle's performance and condition are restored to their original glory.
Competitive Pricing: We understand the importance of affordability. Our pricing is competitive, making it easier for you to invest in reliable equipment without breaking the bank.
Knowledgeable Team: Our team of experts is always ready to assist you. Whether you have specific requirements or need guidance, we're here to provide the information and support you need.
Customer Satisfaction: We prioritize customer satisfaction above all else. Our commitment to delivering exceptional products and services has earned us a loyal customer base.
Contact Blue Sky Refurbishing Today
Ready to take your waste management operations to the next level? Browse our selection of used crane carrier trucks and discover the outstanding 2010 Crane Carrier McNeilus XC 2513 25yd Rear Loader. Contact Blue Sky Refurbishing today to inquire about pricing, availability, or any other questions you may have. Our team is excited to help you find the perfect solution for your business needs!