Blue Sky Refurbishing - Your Source for Mack Trucks in Gainesville, GA
Welcome to Blue Sky Refurbishing, your premier provider of Mack trucks in Gainesville, GA. With years of expertise in the industry, we are proud to offer top-notch truck refurbishing and recycling services to our valued customers.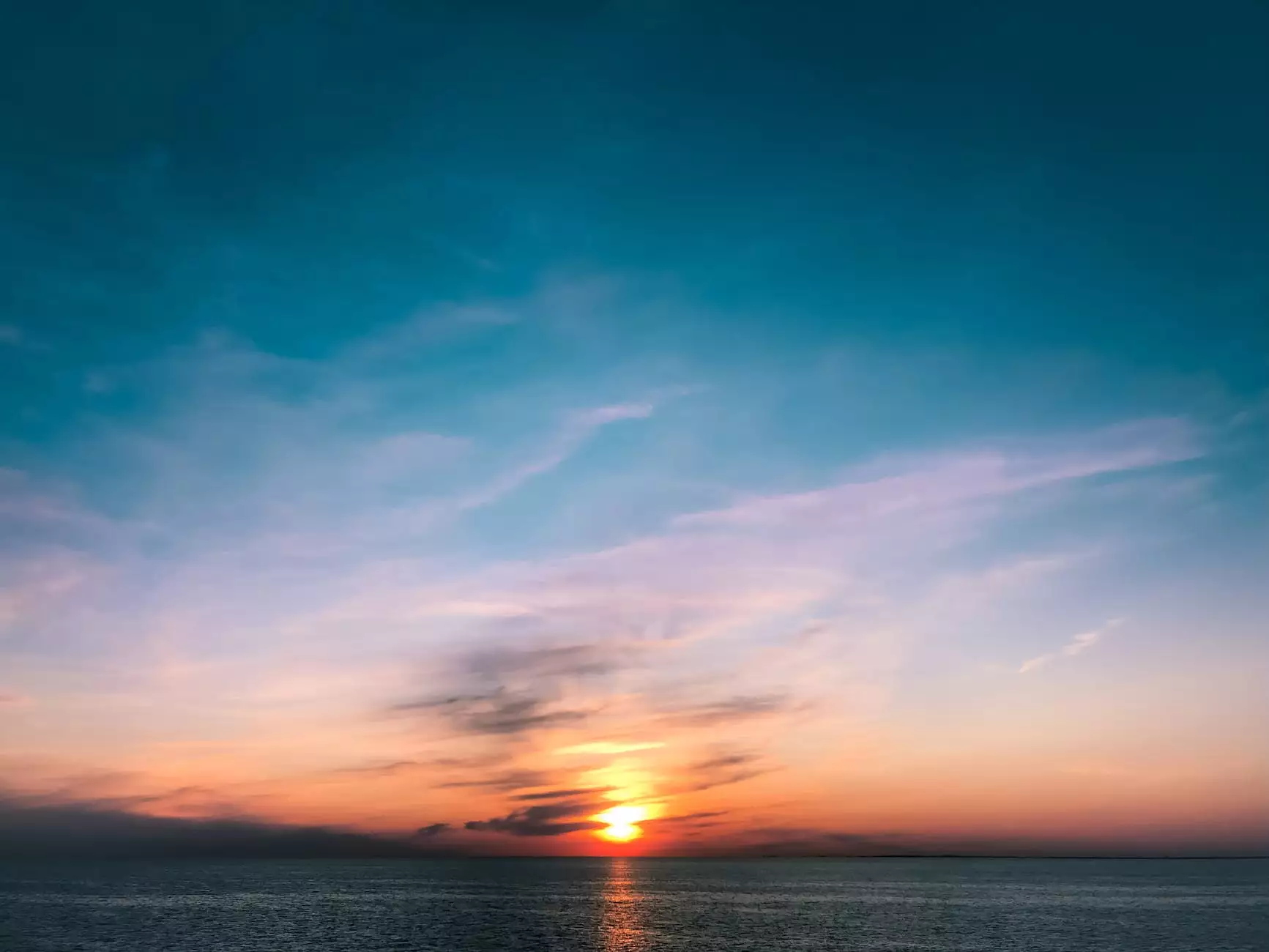 Comprehensive Mack Truck Refurbishing Services
At Blue Sky Refurbishing, we specialize in refurbishing Mack trucks to their original glory. Our team of skilled technicians and mechanics possess extensive knowledge and experience in working with Mack trucks, ensuring that each vehicle is restored to the highest standards.
From engine and transmission repairs to bodywork and interior restoration, we offer a wide range of refurbishing services tailored to meet the unique needs of our customers. Whether you own a single truck or manage a fleet, we have the expertise and resources to deliver exceptional results.
Bluesky Recycling - Sustainable Solutions for Waste Management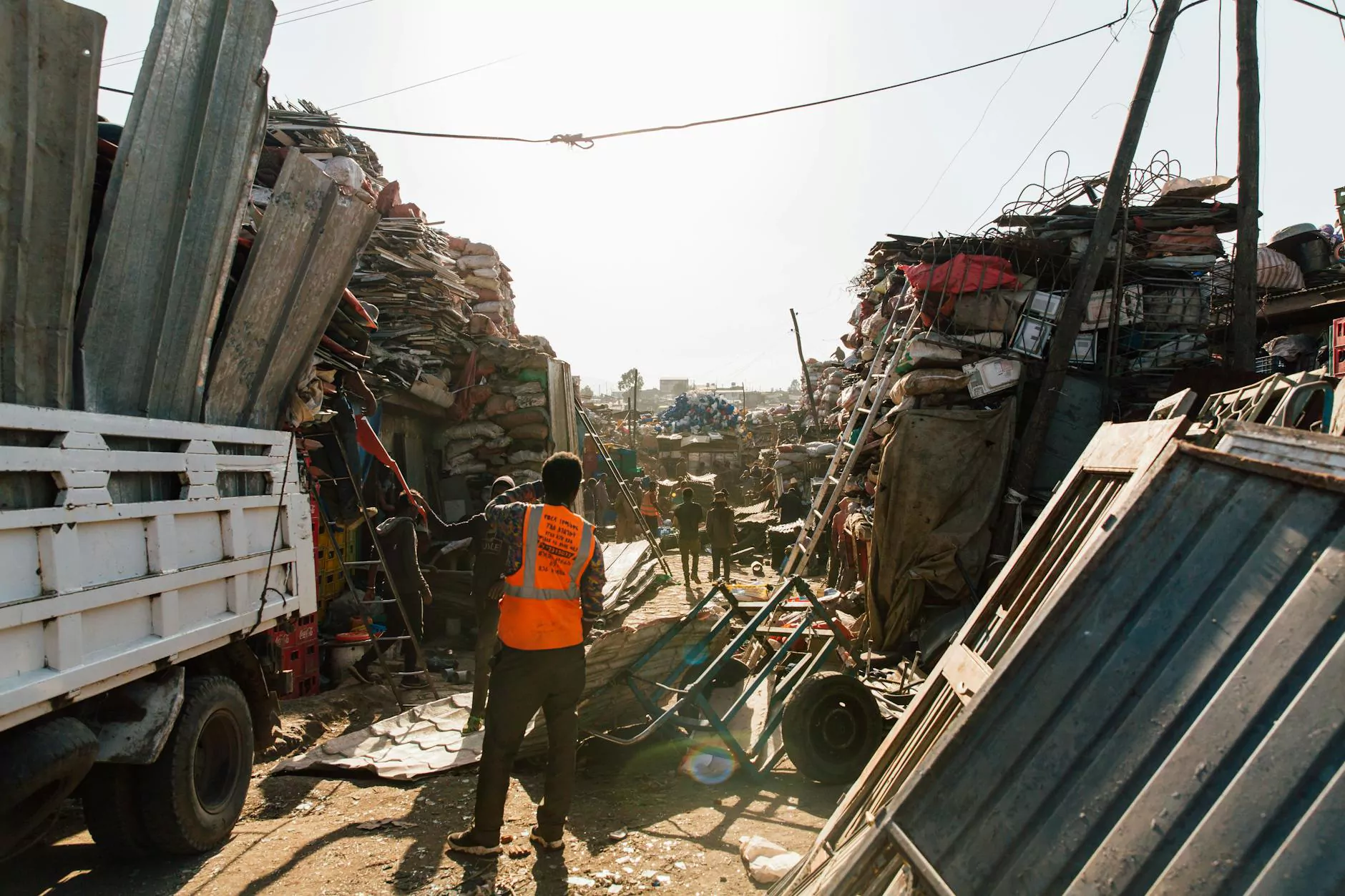 In addition to our refurbishing services, we are committed to promoting environmental sustainability through our Bluesky Recycling program. As part of our commitment to responsible waste management, we offer comprehensive recycling services for a variety of materials, including metal, plastic, and electronic waste.
Our highly efficient recycling process ensures that materials are handled responsibly, helping to reduce the environmental impact of waste. With Bluesky Recycling, you can trust that your waste will be recycled in an eco-friendly manner, contributing to a greener future.
Reliable Transportation Solutions with Big Sky Trucking
As a subsidiary of Blue Sky Refurbishing, Big Sky Trucking offers reliable and efficient transportation solutions. With a fleet of well-maintained trucks and experienced drivers, we can handle transportation projects of any scale.
Whether you need to transport goods locally or across the country, Big Sky Trucking is dedicated to delivering your cargo safely and on time. Our commitment to exceptional service and attention to detail sets us apart as a trusted partner in the trucking industry.
The Blue Sky Advantage
When you choose Blue Sky Refurbishing for your Mack truck refurbishing, recycling, and transportation needs, you can expect the following advantages:
Quality Workmanship: Our team of experts is dedicated to delivering top-quality workmanship, ensuring that your trucks are in optimal condition.
Customer Satisfaction: We prioritize customer satisfaction and strive to exceed your expectations with every service we provide.
Environmental Responsibility: Through our Bluesky Recycling program, we actively contribute to environmental sustainability.
Reliability: With Big Sky Trucking, you can rely on us to transport your goods safely and efficiently.
Competitive Prices: We offer competitive pricing for all our services, providing excellent value for your investment.
Contact Blue Sky Refurbishing Today
Whether you are in need of Mack truck refurbishing services, responsible waste management through our Bluesky Recycling program, or dependable transportation solutions from Big Sky Trucking, Blue Sky Refurbishing is your one-stop destination.
Contact us today to discuss your specific requirements and experience the Blue Sky advantage for yourself. Our friendly team is ready to assist you and provide the comprehensive solutions you need.
Contact
Contact Us - Extreme Cash For Junk Cars - Up To $2000
Feb 23, 2020
Contact Blue Sky Refurbishing for extreme cash - up to $2000 - for your junk cars. We are the leading business in the cleaning and refurbishing industry, providing top-notch services to our clients. Get in touch with us today to get rid of your junk cars and receive cash fast.
Continue reading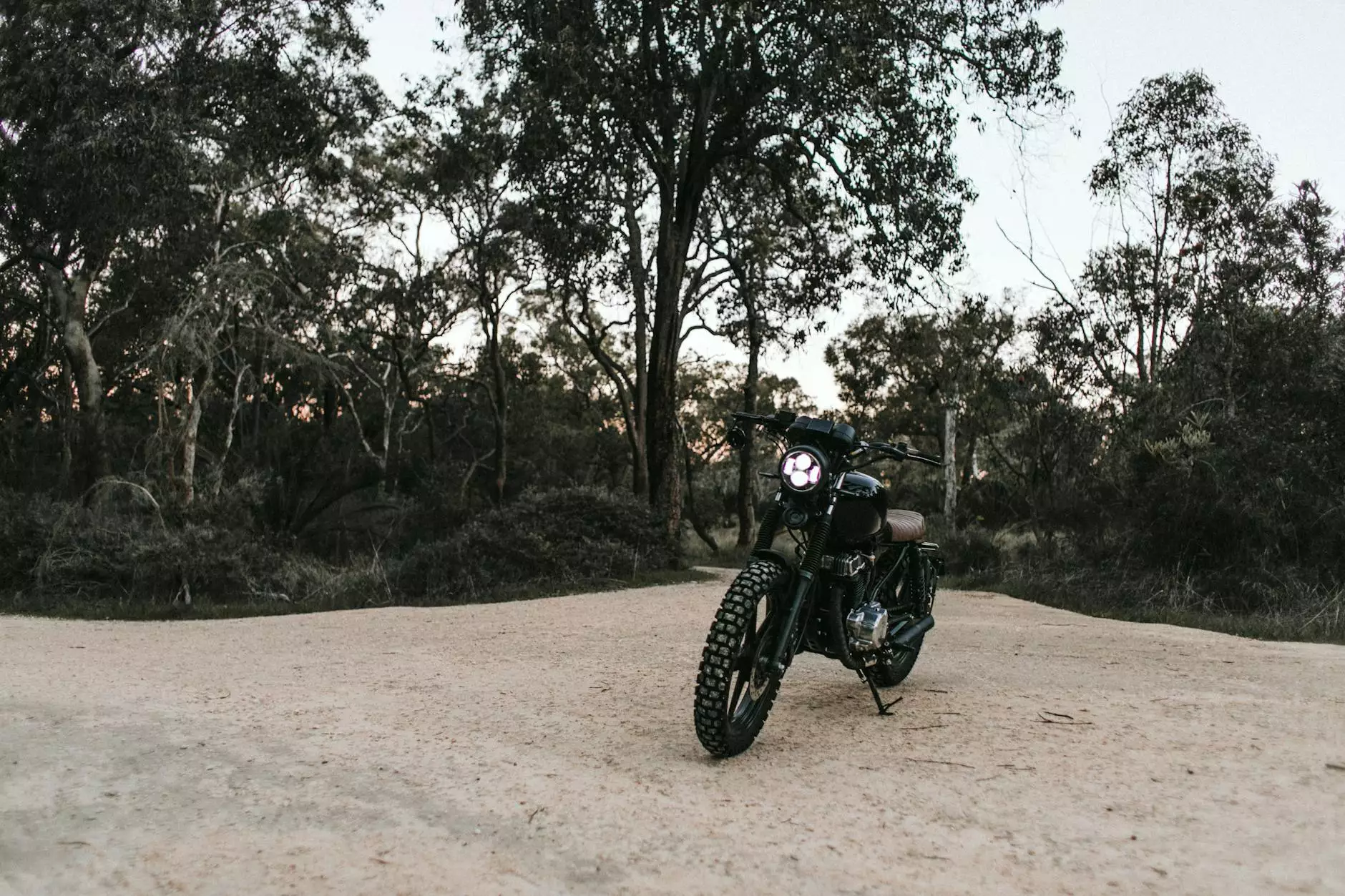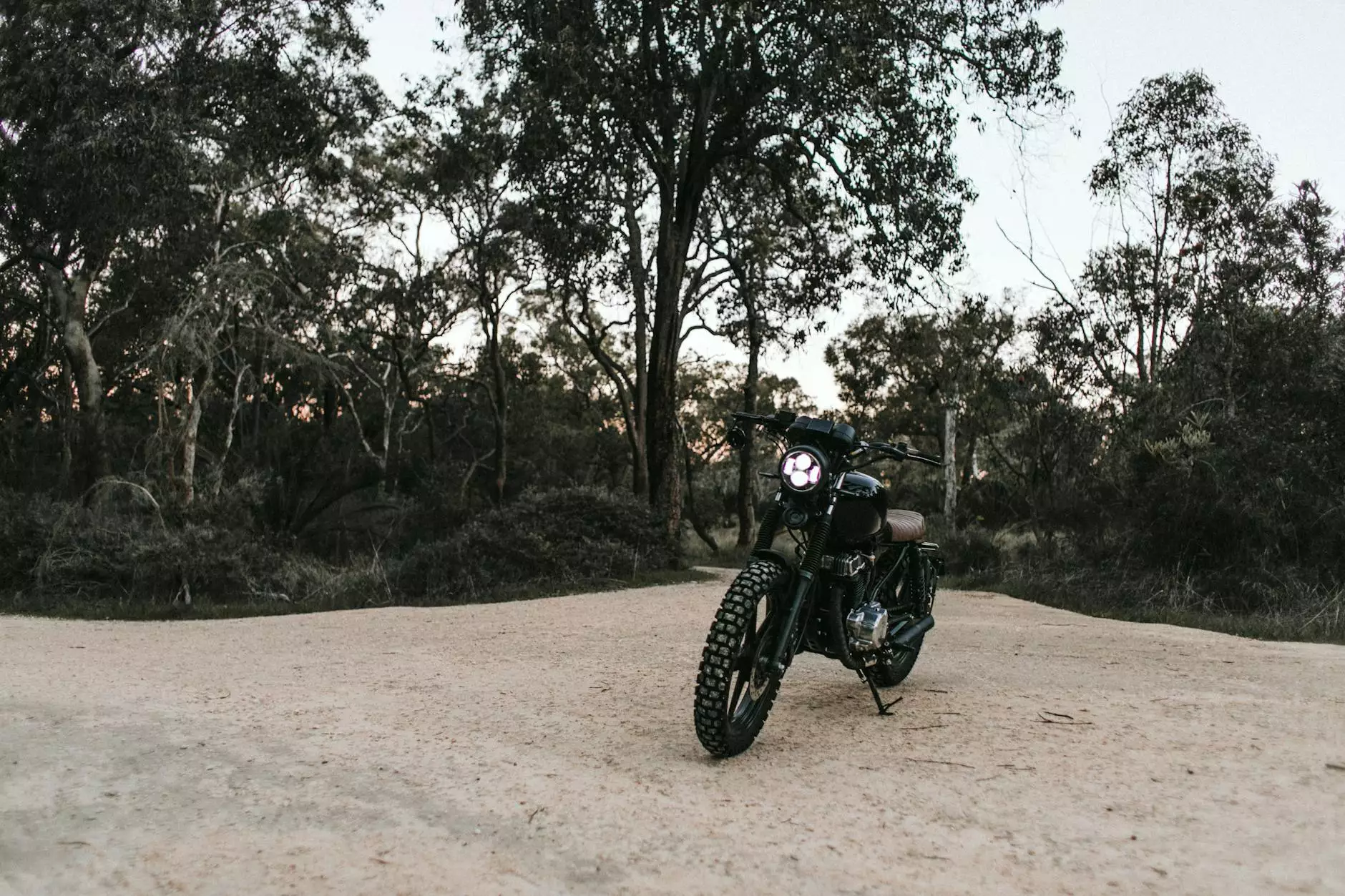 Cars
Blue Sky Refurbishing - LISTINGS
Mar 9, 2022
Welcome to Blue Sky Refurbishing - your top choice for professional cleaning services in the Business and Consumer Services - Cleaning industry. Get exceptional service and unbeatable results for all your cleaning needs. Contact us today!
Continue reading