2012 Mack MRU613 Heil Front Loader - Blue Sky Refurbishing
Feb 7, 2020
Cars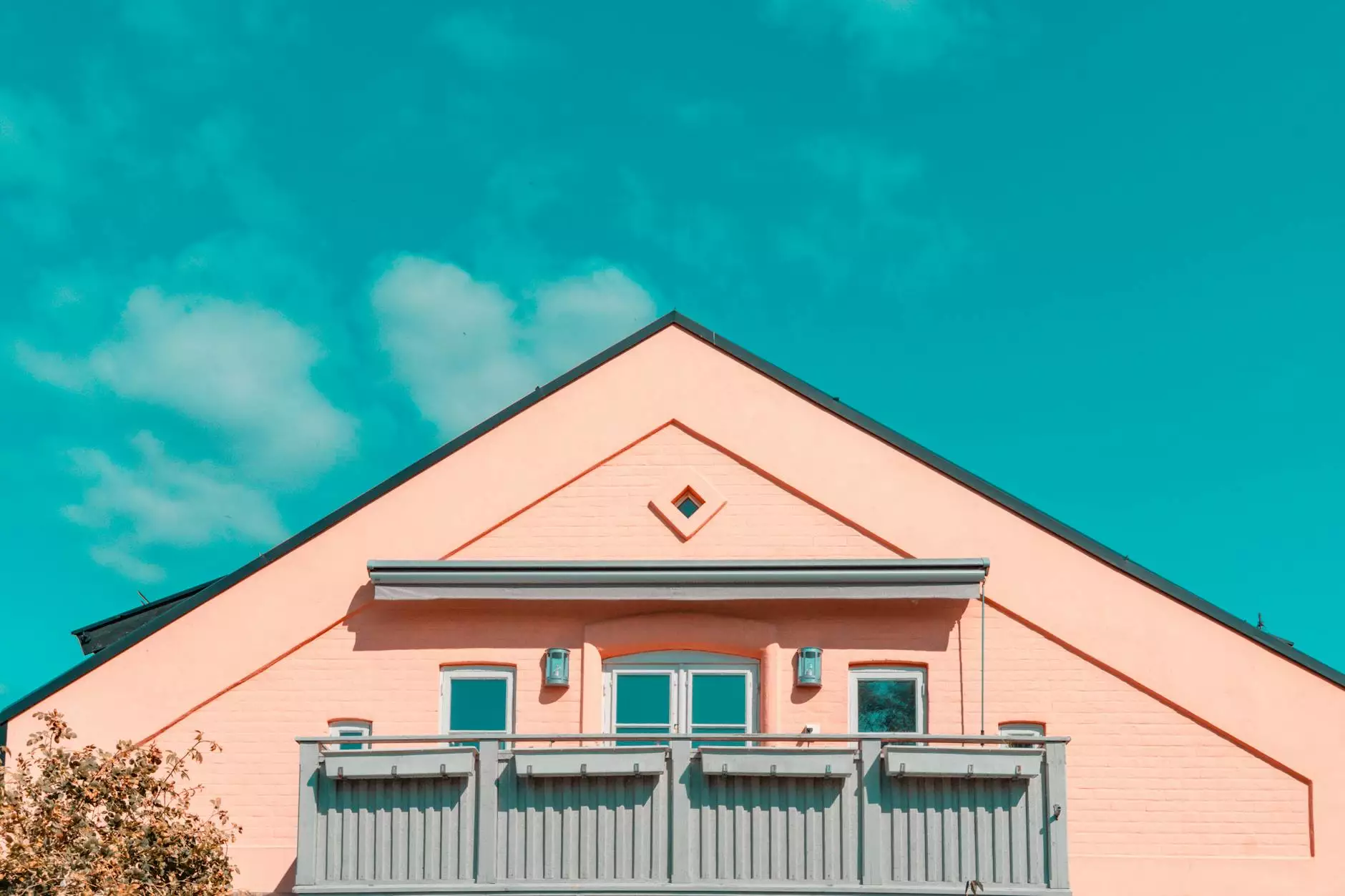 About Blue Sky Refurbishing
Welcome to Blue Sky Refurbishing, a leading provider of high-quality refurbished equipment in the Business and Consumer Services - Cleaning industry. With years of experience and a commitment to excellence, we are dedicated to offering top-of-the-line products that meet the needs of our valued customers. Our team of professionals ensures that each piece of equipment is thoroughly inspected, restored, and ready to perform at its best.
Introducing the 2012 Mack MRU613 Heil Front Loader
Experience superior waste management capabilities with the 2012 Mack MRU613 Heil Front Loader. This refurbished front loader is perfect for businesses in need of a reliable and efficient solution to handle waste collection and disposal. Designed with precision and built to last, the Mack MRU613 Heil Front Loader offers exceptional performance and durability.
Key Features
Powerful Engine: The 2012 Mack MRU613 Heil Front Loader is equipped with a high-performance engine, delivering impressive power and efficiency. This ensures optimal performance even in the most demanding waste management conditions.
Durable Construction: Built to endure heavy-duty operations, this front loader features a sturdy frame and robust components. It is designed to withstand the rigors of daily waste collection, providing long-lasting durability and reliability.
Advanced Hydraulics: The hydraulic system of this Mack front loader is engineered to deliver precise control and smooth operation. It allows for efficient loading and unloading of waste containers, enhancing productivity while minimizing downtime.
Spacious Cab: The Mack MRU613 Heil Front Loader offers a comfortable and ergonomic cab, ensuring the operator's comfort during long working hours. The well-designed interior includes intuitive controls and excellent visibility for enhanced safety and efficiency.
Benefits of Choosing a Refurbished Front Loader
Opting for a refurbished front loader from Blue Sky Refurbishing offers numerous advantages:
Cost-Effective Solution
Investing in a refurbished front loader allows you to save significantly compared to purchasing a brand new unit. Our refurbishment process ensures that the equipment performs like new while offering a more affordable price point, providing excellent value for your money.
Environmentally Friendly
By choosing a refurbished front loader, you contribute to reducing waste and the use of precious resources. Extending the lifespan of these machines through refurbishment helps to minimize the environmental impact associated with manufacturing new equipment.
Reliability and Performance
Our refurbishment process includes thorough inspections and repairs, ensuring that the front loader operates optimally. You can rely on our refurbished units to deliver exceptional performance, promoting efficiency in waste management operations.
Why Choose Blue Sky Refurbishing?
At Blue Sky Refurbishing, we take pride in providing superior quality refurbished equipment and excellent customer service. Here's why you should choose us:
Extensive Expertise
With years of experience in the industry, our team has extensive knowledge of refurbishment, ensuring that each equipment is restored to its original performance. We have gained a reputation for delivering outstanding results to our satisfied customers.
Quality Assurance
We understand the importance of quality, which is why every piece of equipment undergoes a comprehensive inspection and restoration process. Our commitment to delivering top-notch products means you can trust the performance and reliability of our refurbished front loaders.
Customer Satisfaction
Your satisfaction is our top priority. We strive to exceed your expectations and ensure that you are fully satisfied with your purchase. Our dedicated team is always ready to assist you, providing personalized solutions and addressing any concerns you may have.
Contact Us
Ready to enhance your waste management capabilities with the 2012 Mack MRU613 Heil Front Loader? Contact Blue Sky Refurbishing today and speak with our knowledgeable team. We'll provide you with all the information you need and guide you in making the right choice for your business needs. Let us help you achieve efficiency and productivity in waste management operations.