2007 BROYHILL LOAD-N-PACK 6YD
Dec 19, 2017
Recycling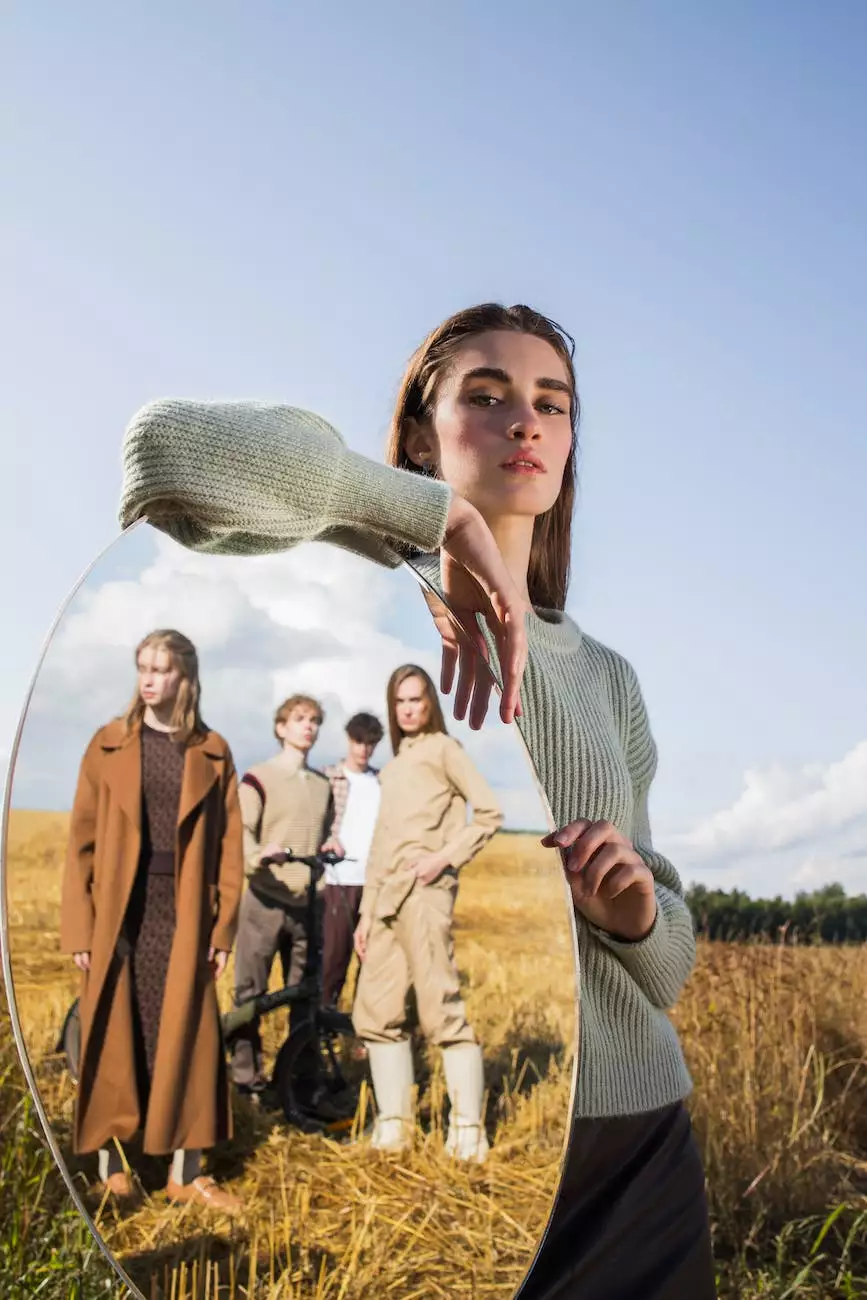 Overview
Welcome to Blue Sky Refurbishing, your trusted partner in the Business and Consumer Services - Cleaning industry. We take pride in offering top-quality products and services, and one of our featured items is the 2007 BROYHILL LOAD-N-PACK 6YD. This durable load and pack system is designed to meet all your cleaning needs with efficiency and reliability.
Key Features
With the 2007 BROYHILL LOAD-N-PACK 6YD, you can maximize productivity and streamline your cleaning processes. Here are some of its key features:
Durable Construction: Built to withstand heavy-duty usage, this load and pack system is made from high-quality materials, ensuring long-lasting performance.
Ample Capacity: With a 6-yard capacity, this BROYHILL model allows you to handle large volumes of waste, improving your operational efficiency.
Efficient Handling: The ergonomic design of the system enables easy handling and transportation, reducing strain on your workers and optimizing workflow.
Advanced Technology: Equipped with state-of-the-art features, such as hydraulic lifts and user-friendly controls, this system offers enhanced functionality and convenience.
Versatile Applications: The 2007 BROYHILL LOAD-N-PACK 6YD is ideal for a wide range of cleaning tasks, from construction sites to commercial facilities, making it a versatile addition to your equipment lineup.
Benefits
Investing in the 2007 BROYHILL LOAD-N-PACK 6YD brings a multitude of benefits to your cleaning operations. Here are just a few:
Improved Efficiency: This load and pack system enables you to complete cleaning tasks in less time, boosting overall efficiency and productivity.
Cost Savings: With its durability and longevity, the 2007 BROYHILL LOAD-N-PACK 6YD offers a cost-effective solution as it reduces the need for frequent replacements.
Reduced Manual Labor: The advanced features of this system minimize the physical strain on your workers, leading to increased job satisfaction and decreased injury risks.
Enhanced Cleaning Performance: The 6-yard capacity and efficient handling allow you to handle waste effectively, maintaining a clean and organized environment.
Greater Customer Satisfaction: By utilizing this high-quality load and pack system, you can provide unparalleled cleaning services, leading to higher customer satisfaction and repeat business.
Why Choose Blue Sky Refurbishing?
At Blue Sky Refurbishing, we understand the importance of reliable equipment in the cleaning industry. As a leader in the Business and Consumer Services - Cleaning category, we offer:
Quality Assurance: Our 2007 BROYHILL LOAD-N-PACK 6YD undergoes rigorous inspections and refurbishment processes to ensure exceptional quality standards.
Expertise: With years of experience in the industry, our team possesses extensive knowledge to guide you in selecting the right equipment for your specific requirements.
Competitive Pricing: We aim to provide cost-effective solutions without compromising on quality, offering competitive prices that suit your budget.
Reliable Support: Our dedicated customer support team is always ready to assist you with any inquiries or concerns you may have regarding our products or services.
Customer Satisfaction: Your satisfaction is our top priority, and we strive to exceed your expectations by delivering high-quality products that meet your needs.
Get in Touch
Ready to equip your cleaning operations with the 2007 BROYHILL LOAD-N-PACK 6YD? Contact Blue Sky Refurbishing today to learn more about this exceptional load and pack system. We are here to assist you and provide a seamless experience from purchase to after-sales support.
Improve your cleaning efficiency, enhance your capabilities, and choose Blue Sky Refurbishing as your trusted partner in the Business and Consumer Services - Cleaning industry. Let us help you achieve outstanding results with our top-of-the-line equipment and services.