2011 Freightliner w/ 20yd HEIL Rear Loader
Apr 4, 2023
Cars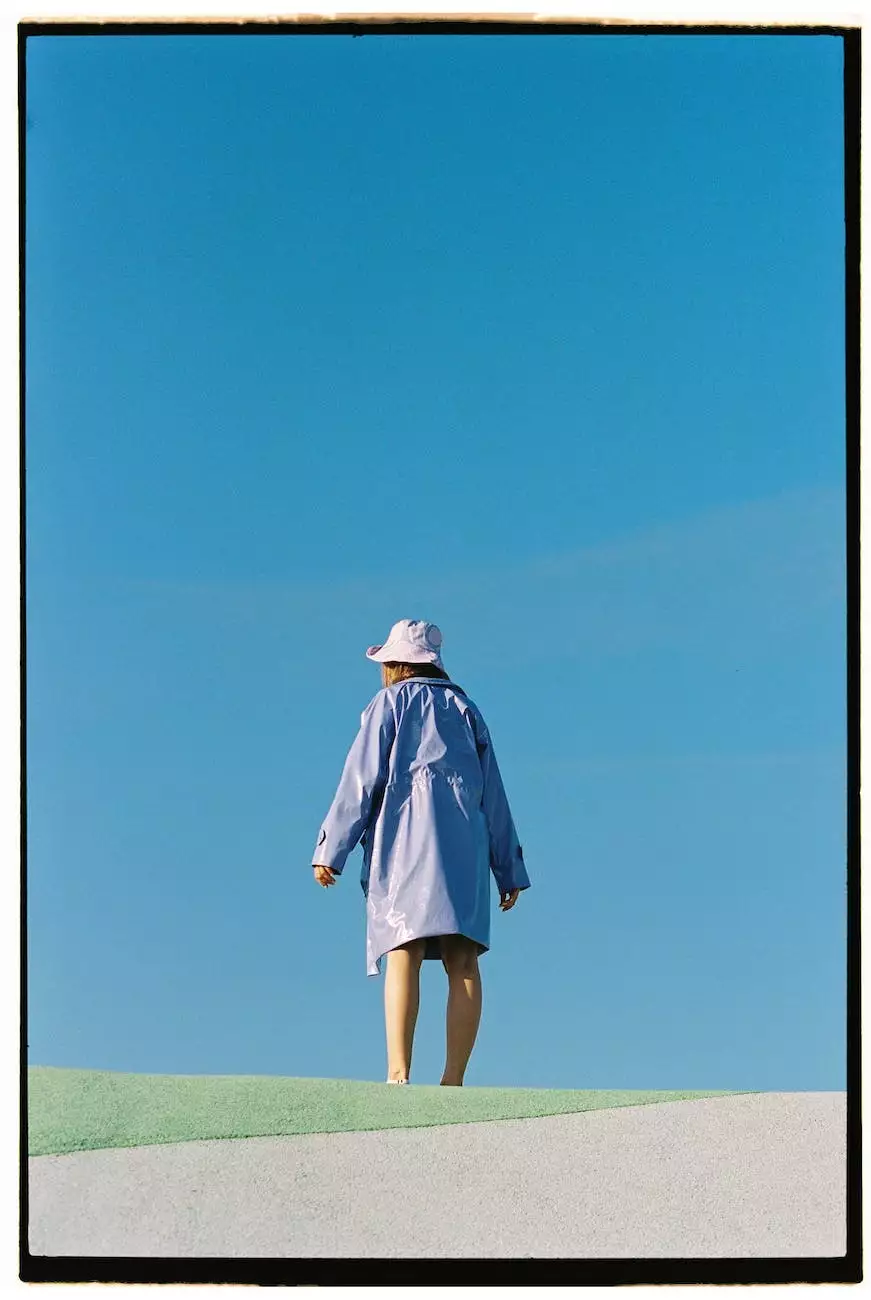 Top-Quality HEIL Rear Loader for Efficient Waste Collection
Are you in need of a reliable waste collection truck for your business in the cleaning industry? Look no further! Blue Sky Refurbishing proudly presents the 2011 Freightliner with a 20yd HEIL rear loader, one of our top offerings that can exceed your expectations.
Efficiency and Durability
Our 2011 Freightliner with a 20yd HEIL rear loader combines efficiency and durability, making it the perfect companion for waste collection tasks. With its powerful Perkins tippers, it ensures seamless and effective handling of various types of waste materials.
Advanced Features
Equipped with advanced features, this 2011 Freightliner offers unmatched performance and reliability. Some of its notable features include:
HEIL Rear Loader: The 20yd HEIL rear loader is designed to handle heavy loads with ease. It efficiently compacts waste, allowing for maximum payload capacity.
Perkins Tippers: Powered by Perkins, renowned for their rugged construction and high performance, the tippers deliver exceptional lifting and dumping capabilities.
Efficient Fuel Consumption: The Freightliner's engine is designed for fuel efficiency, reducing operational costs without compromising power and performance.
Durable Construction: Built to withstand the demands of waste collection operations, this truck boasts a robust construction that ensures longevity and minimal downtime.
Advanced Safety Features: The 2011 Freightliner comes equipped with cutting-edge safety features, prioritizing the well-being of both the driver and surrounding pedestrians.
Elevate Your Waste Collection Business
Investing in a high-quality 2011 Freightliner with a 20yd HEIL rear loader from Blue Sky Refurbishing will undoubtedly elevate your waste collection business to new heights. With its exceptional performance, efficiency, and durability, this truck will help you streamline your operations, increase productivity, and enhance your reputation among clients.
Why Choose Blue Sky Refurbishing?
Blue Sky Refurbishing specializes in providing top-quality waste collection trucks and equipment, catering to businesses in the cleaning industry. When you choose us, you benefit from:
Unmatched Expertise: With years of experience in the industry, we understand the unique needs of waste collection businesses. Our team of experts will guide you in finding the perfect truck to meet your specific requirements.
Premium Quality: We refurbish our trucks to the highest standards, ensuring that each vehicle delivers exceptional performance and reliability.
Extensive Inventory: Our inventory showcases a wide range of top-of-the-line trucks and equipment, allowing you to pick the ideal solution that aligns with your business goals.
Competitive Pricing: We offer competitive prices without compromising on quality. Our aim is to provide cost-effective solutions for your waste collection needs.
Customer Satisfaction: At Blue Sky Refurbishing, your satisfaction is our priority. We pride ourselves on delivering outstanding customer service, assisting you throughout the purchasing process and beyond.
Contact Blue Sky Refurbishing Today
If you're ready to take your waste collection business to the next level, don't hesitate to get in touch with Blue Sky Refurbishing. Our team is eager to assist you in finding the perfect 2011 Freightliner with a 20yd HEIL rear loader and Perkins tippers. Contact us now to schedule a consultation and explore our extensive inventory!