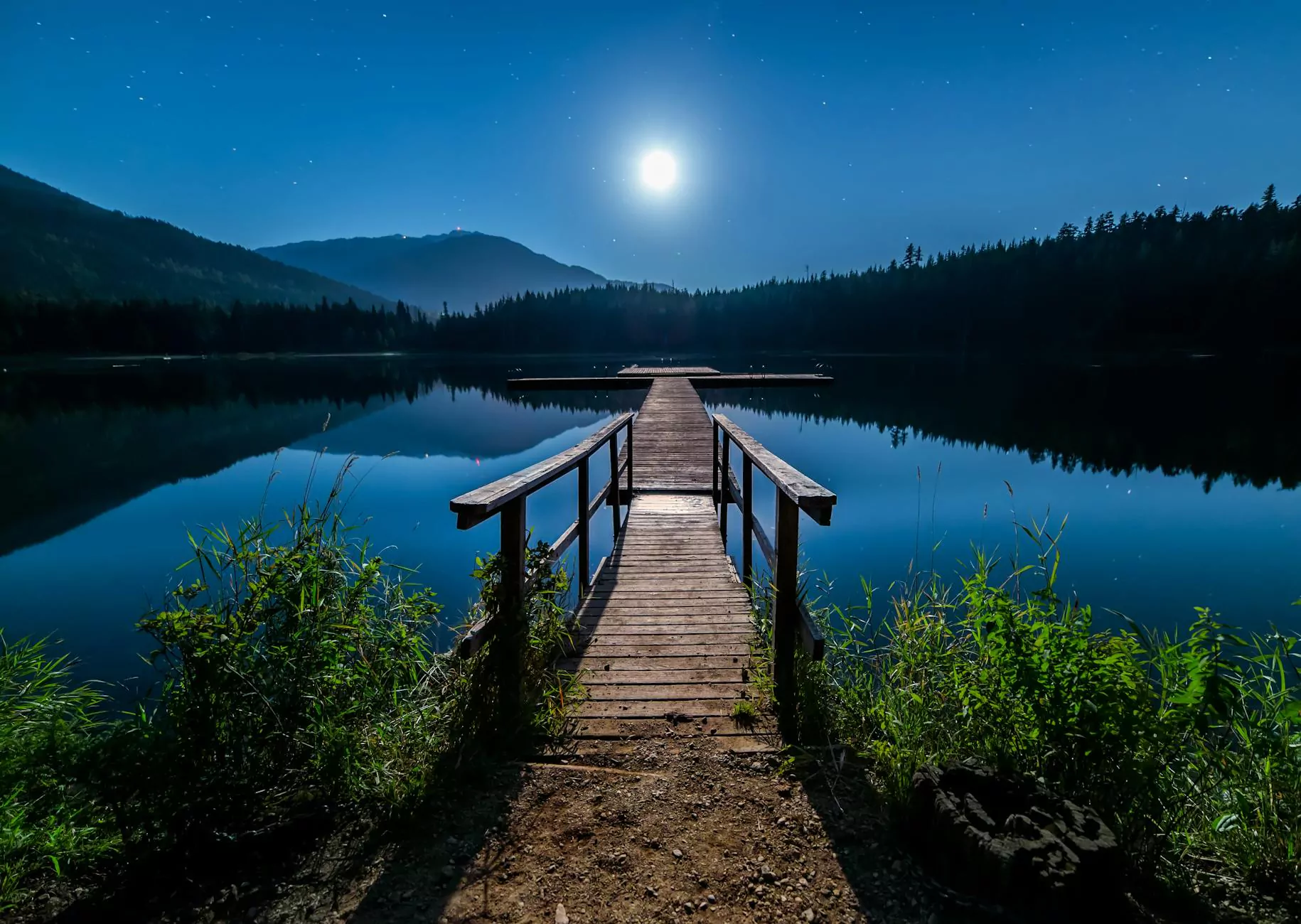 Oct 27, 2022
Frequently Asked Questions - Blue Sky Refurbishing
Find answers to frequently asked questions about our high-end cleaning services at Blue Sky Refurbishing. Learn more about our expert cleaning solutions in the business and consumer services industry.
Read more →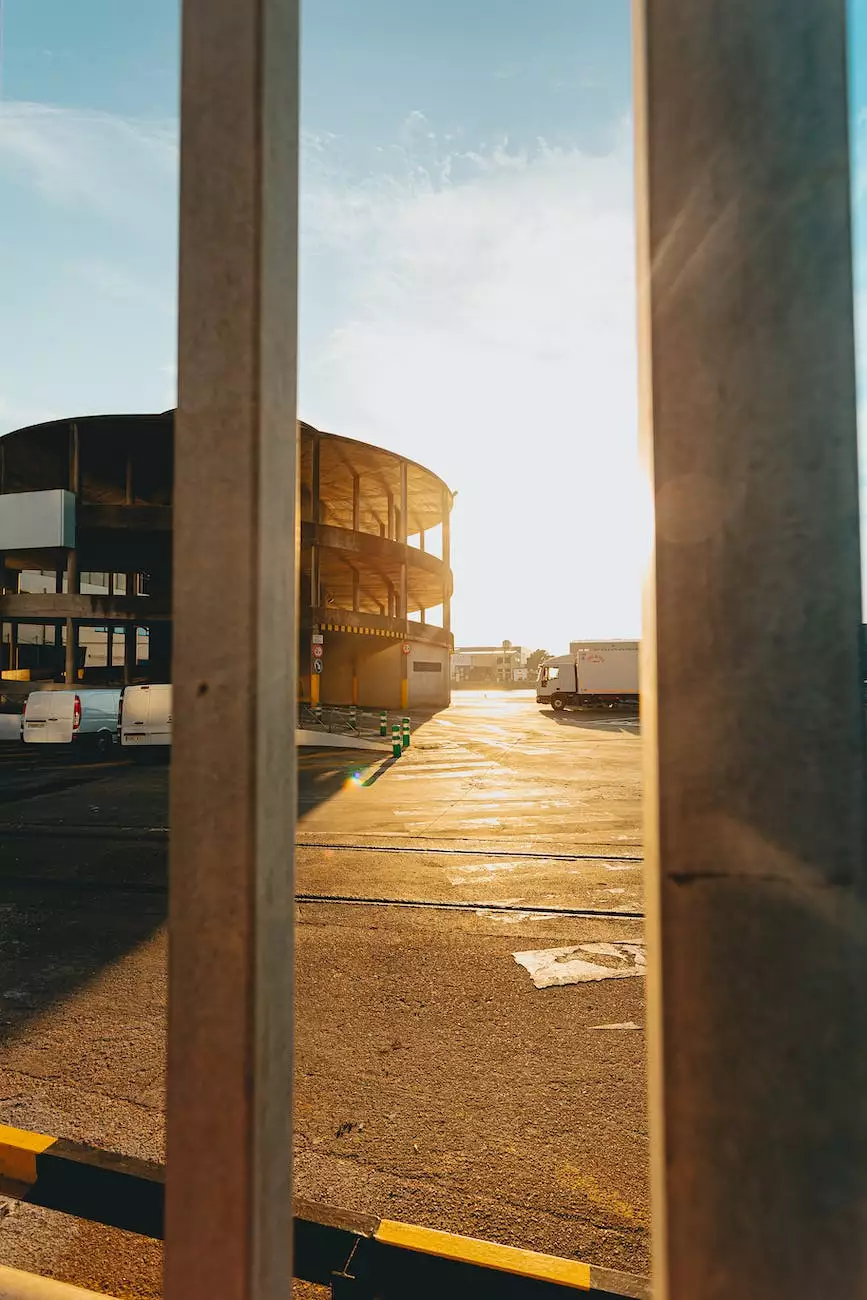 Sep 4, 2022
We Buy Trucks | We'll Make You a Great Offer | Contact Us to Share Your Vehicle
Blue Sky Refurbishing specializes in buying trucks and offering great deals! Contact us now to share your vehicle information and get a fantastic offer.
Read more →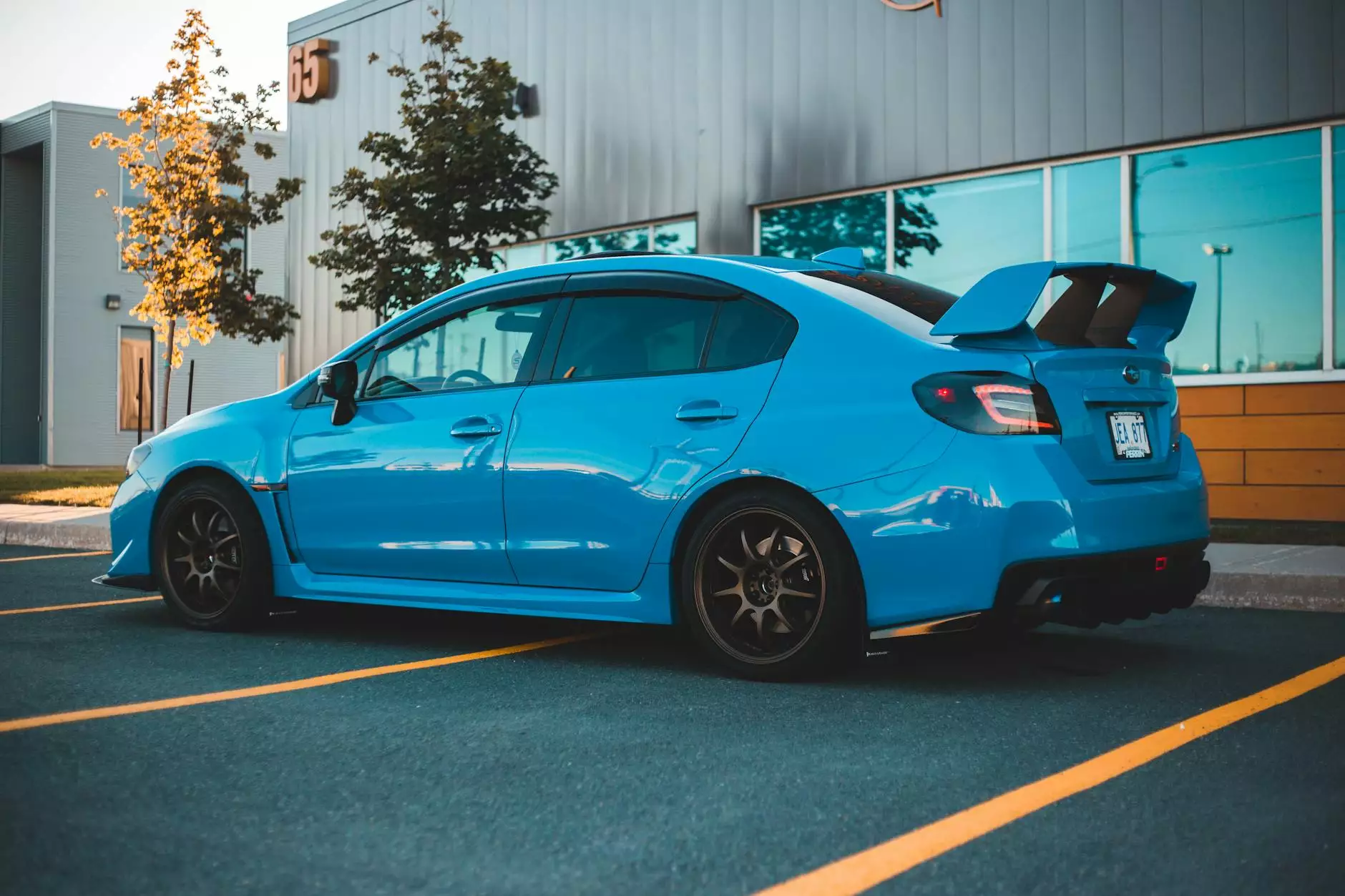 Jul 30, 2021
Contact & Cash For Junk Car Removal Atlanta
Contact Blue Sky Refurbishing for fast and reliable junk car removal in Atlanta. We offer top dollar for your unwanted vehicles and provide exceptional customer service. Let us help you get rid of your old car hassle-free.
Read more →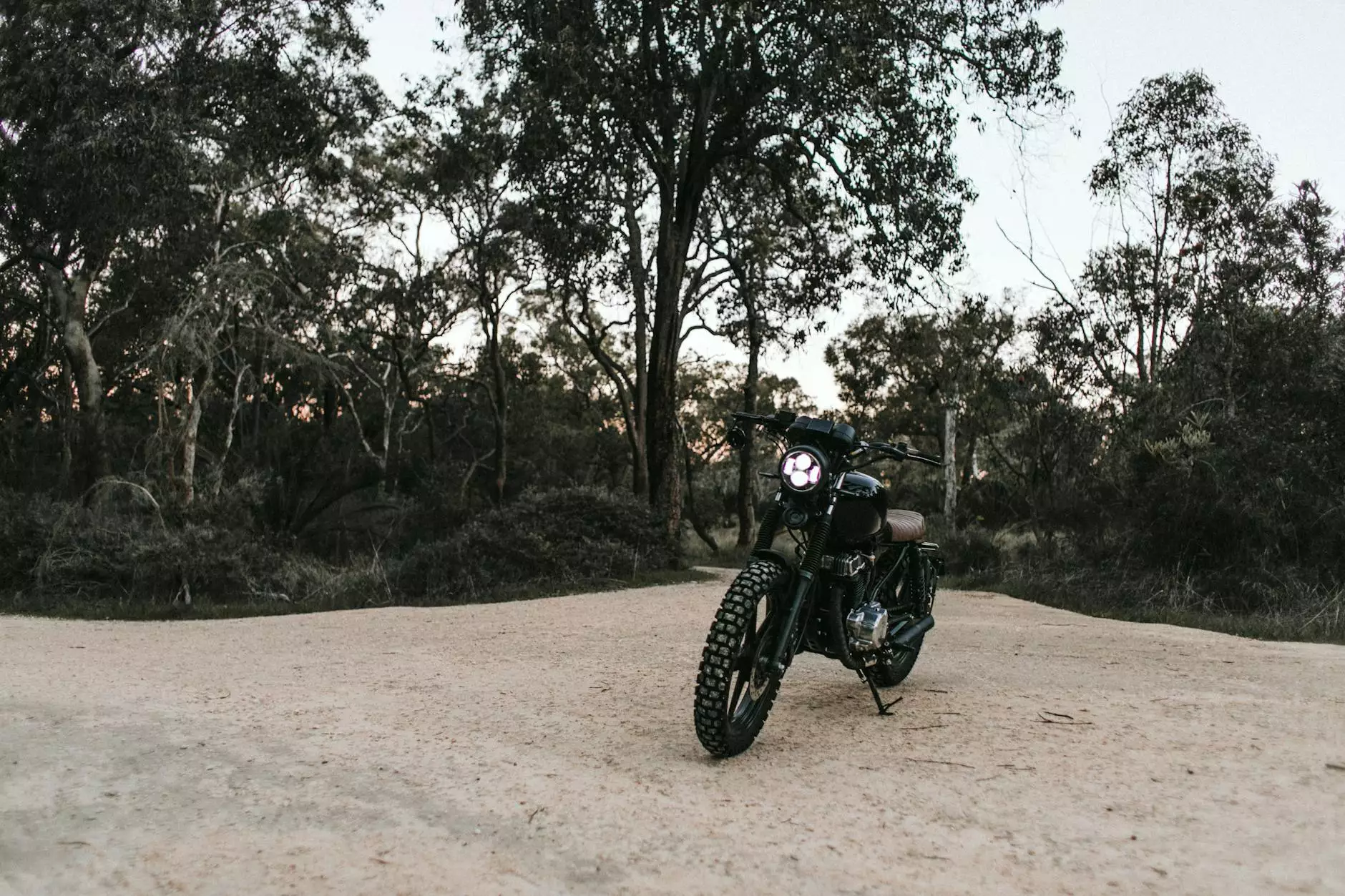 Feb 23, 2020
Contact Us - Extreme Cash For Junk Cars - Up To $2000
Contact Blue Sky Refurbishing for extreme cash - up to $2000 - for your junk cars. We are the leading business in the cleaning and refurbishing industry, providing top-notch services to our clients. Get in touch with us today to get rid of your junk cars and receive cash fast.
Read more →