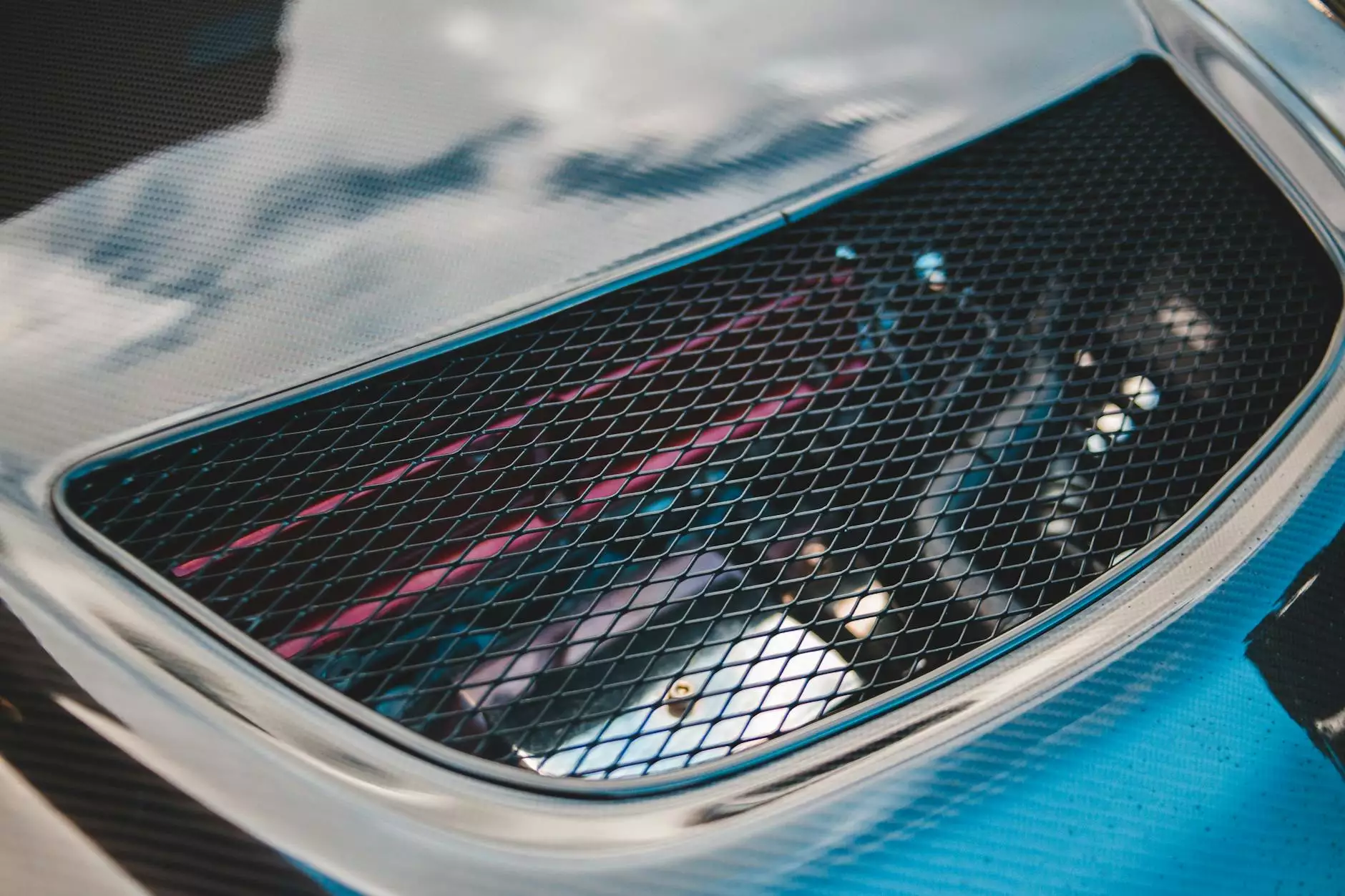 Blue Sky Refurbishing - Your Trusted Junk Car Buyer
Welcome to Blue Sky Refurbishing, your premier destination for all your junk car removal needs. If you have a car that's taking up space in your garage or sitting idle on your property, we're here to provide a seamless and convenient way to get rid of it while putting some extra cash in your pocket.
The Best Deal for Your Junk Car
At Blue Sky Refurbishing, we understand that your time is valuable, and selling a junk car can be a frustrating process. That's why we have simplified the process to ensure maximum convenience and customer satisfaction. Whether your car is damaged, non-running, or simply unwanted, we buy junk cars in any condition.
When you choose us, you can expect:
Instant cash offers for your junk car
Free towing and removal
Efficient and hassle-free transactions
Environmentally friendly practices
Personalized service tailored to your needs
Why Sell Your Junk Car to Blue Sky Refurbishing?
With numerous options available, you might wonder why Blue Sky Refurbishing is the best choice for selling your junk car. Here are a few reasons why:
1. Competitive Offers
Our team of experienced professionals assesses the value of your junk car based on its make, model, condition, and current market trends. Rest assured, we are committed to providing the most competitive offers in the industry. We believe in delivering fair prices that reflect the true worth of your vehicle.
2. Streamlined Process
No more dealing with endless inquiries or arranging viewings with potential buyers. When you choose Blue Sky Refurbishing, we eliminate the time-consuming process associated with selling a junk car. You can sell your car fast and effortlessly without any complications.
3. Free Towing and Removal
We understand that arranging transportation for your car can be difficult and costly. That's why we offer free towing and removal services. Our team will come to your location, pick up your junk car, and handle all the logistics, saving you time and money.
4. Environmentally Responsible Disposal
As a responsible junk car buyer, Blue Sky Refurbishing follows environmentally friendly practices when disposing of the vehicles we purchase. We properly recycle and dispose of all hazardous materials to ensure minimal impact on the environment.
5. Customer Satisfaction
Your satisfaction is our top priority. We strive to make the entire process as smooth and convenient as possible for you. Our friendly and knowledgeable team is always ready to assist you, providing personalized service that caters to your specific needs.
Contact Blue Sky Refurbishing Today
If you're ready to junk your car for cash, Blue Sky Refurbishing is here to help. Don't let your unwanted vehicle gather dust when you can turn it into immediate cash. Contact our team today to get the best deal for your junk car. We are just a phone call away!
Blue Sky Refurbishing: Your trusted junk car buyer in the Business and Consumer Services - Cleaning industry.
Keywords: junk a car for cash, we buy junk cars, junk car removal, sell my junk car