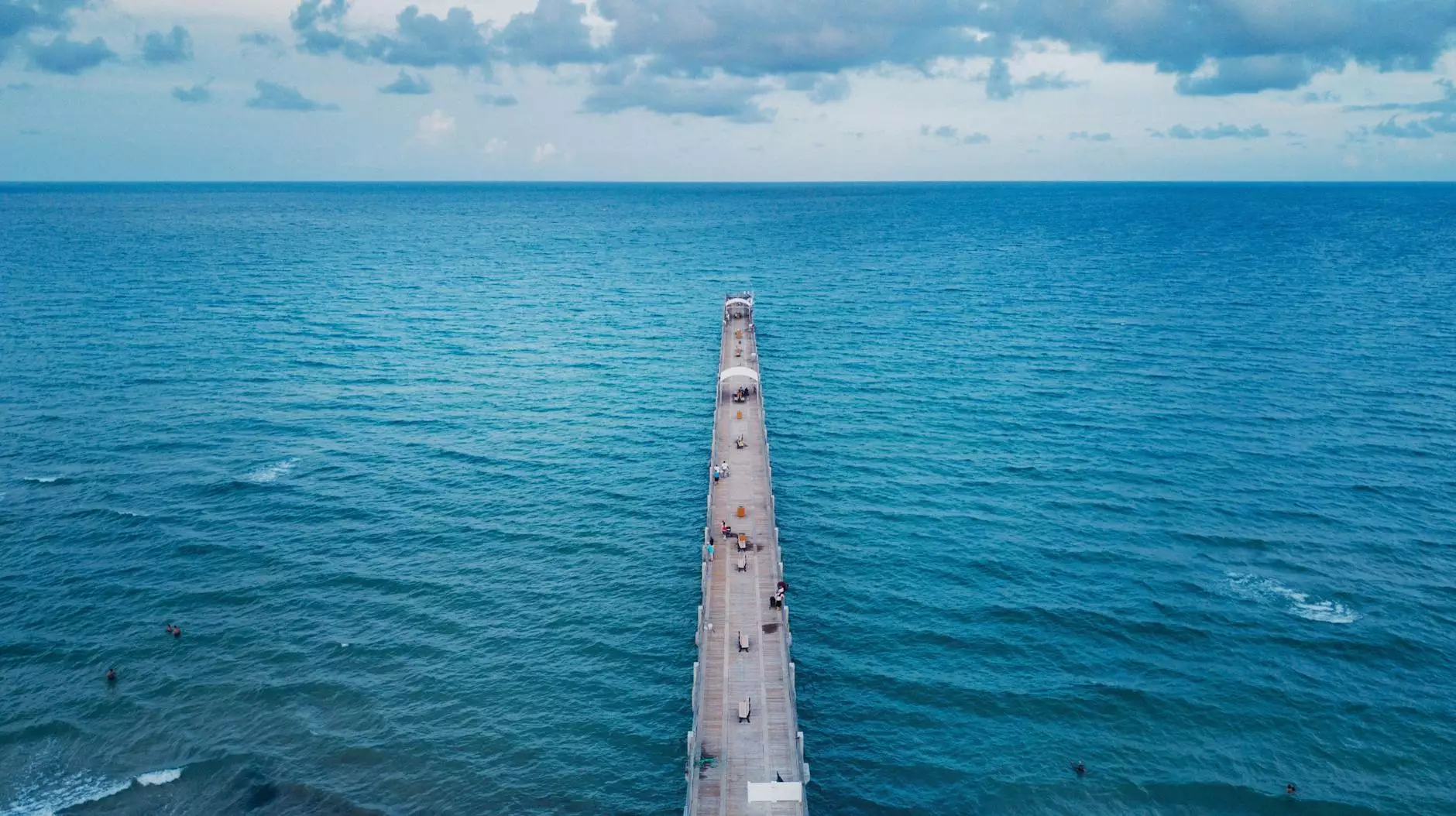 About Blue Sky Refurbishing
Blue Sky Refurbishing is a trusted name in the business and consumer services industry, specializing in cleaning and refurbishing services. With a commitment to delivering exceptional customer experience, we provide top-notch solutions to meet our clients' needs. Our expertise in junk car removal in Atlanta makes us the go-to company for anyone looking to get rid of their unwanted vehicles while earning cash in return.
Efficient Junk Car Removal Services
At Blue Sky Refurbishing, we understand the hassle and inconvenience of having a junk car lying around. That's why we offer efficient and hassle-free junk car removal services in Atlanta. Our professional team is equipped with the necessary tools and expertise to handle all types of junk cars, whether they are damaged, non-functional, or simply unwanted.
When you choose our junk car removal services, you can expect a seamless process from start to finish. We prioritize customer satisfaction and ensure that the entire experience is convenient and stress-free for you. Our team will handle all the paperwork and legalities involved in the removal process, allowing you to sit back and relax while we take care of everything.
The Benefits of Choosing Blue Sky Refurbishing
Competitive Cash Offers: We offer fair and competitive cash offers for your junk car, ensuring that you get the best value for your vehicle. Our team considers relevant factors such as the condition, make, model, and year of your car to provide an accurate estimate.
Quick and Efficient Process: Our goal is to make the junk car removal process as quick and efficient as possible. Once you contact us, our team will schedule a convenient time for car inspection and removal. We strive to complete the entire process within the shortest timeframe possible.
Environmentally Friendly Practices: As an environmentally conscious company, we prioritize eco-friendly practices. When we remove your junk car, we ensure that it is disposed of properly and in compliance with all environmental regulations. We aim to reduce the impact on the environment and promote sustainability.
Professional and Friendly Team: Our team of experts is trained to provide professional and friendly service. We understand the sentiment attached to your vehicle and handle the removal process with utmost care and respect. We are committed to delivering a positive experience for our customers.
Why Choose Blue Sky Refurbishing for Junk Car Removal in Atlanta?
When it comes to cash for junk car removal in Atlanta, Blue Sky Refurbishing stands out from the competition. Here are some compelling reasons to choose us:
Extensive Industry Experience
With years of experience in the industry, we have refined our junk car removal process to ensure efficiency and customer satisfaction. Our team has the expertise to handle different types of junk cars, providing a seamless experience for our clients.
Fair and Transparent Pricing
At Blue Sky Refurbishing, we offer fair and transparent pricing for junk car removal services. We provide accurate estimates based on the condition and value of your vehicle, ensuring that you receive a competitive cash offer.
Convenience and Ease
We prioritize convenience and ease for our clients. Our team will work with you to schedule a time for car inspection and removal that fits your schedule. We handle all the paperwork and legalities, making the process hassle-free for you.
Excellent Customer Service
Customer satisfaction is at the core of our business. We are committed to providing excellent customer service throughout the entire junk car removal process. Our team is responsive, reliable, and dedicated to meeting your needs.
Contact Blue Sky Refurbishing for Cash for Junk Car Removal in Atlanta
Ready to get rid of your junk car and earn cash in Atlanta? Contact Blue Sky Refurbishing today. Our team is available to answer any questions you may have and provide a free quote for our junk car removal services. Experience a hassle-free and efficient process with Blue Sky Refurbishing. Say goodbye to your junk car and hello to cash!