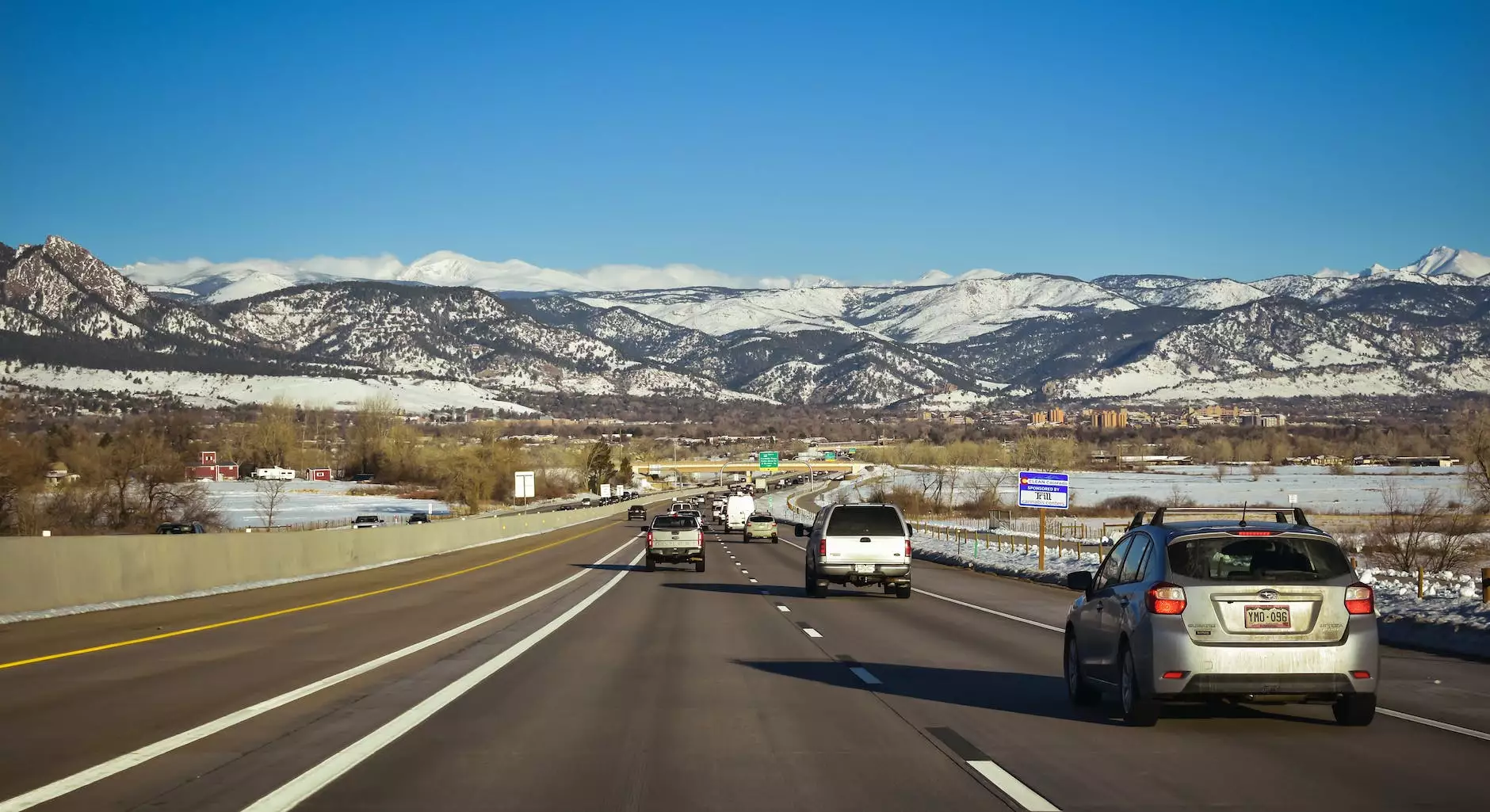 Sell Your Junk Car in Indianapolis Hassle-Free
If you have an old, damaged, or non-functioning car taking up space in your Indianapolis garage, Blue Sky Refurbishing is here to help. We offer cash for junk cars in Indianapolis, IN, providing a convenient and hassle-free way to get rid of your unwanted vehicle.
Why Choose Blue Sky Refurbishing?
Blue Sky Refurbishing is a leading name in the car buying industry in Indianapolis. With years of experience, we have earned a reputation for delivering top dollar offers and exceptional customer service. When you choose us, you can enjoy the following benefits:
Quick and Easy Process: We understand that your time is valuable. That's why we have streamlined our car buying process to make it quick and hassle-free. From getting a quote to finalizing the sale, we aim to make the entire transaction smooth.
Competitive Cash Offers: At Blue Sky Refurbishing, we offer competitive cash offers for junk cars. Our team of experts evaluates your vehicle based on its make, model, condition, and market value to provide you with the best possible offer.
Free Towing: Don't worry about arranging transportation for your junk car. We provide free towing services, ensuring a seamless experience for our customers. Our team will pick up your vehicle at a convenient time that works for you.
Environmentally Friendly Disposal: We prioritize eco-friendly practices. If your junk car is beyond repair, we ensure that it is disposed of responsibly, minimizing the impact on the environment.
Transparent and Reliable: We believe in transparency and honesty. Our team provides a fair evaluation of your junk car and communicates all details clearly. You can trust us for a reliable and trustworthy car selling experience.
The Process of Selling Your Junk Car
Selling your junk car to Blue Sky Refurbishing is a straightforward and efficient process. Here's how it works:
1. Request a Quote
Start by contacting us and providing details about your junk car. We will ask for relevant information such as your car's year, make, model, and condition. Based on these details, our team will give you an estimated cash offer.
2. Schedule a Pickup
If you accept our offer, we'll schedule a pickup at a time and location that is convenient for you. Our team will come to your Indianapolis location with all the necessary paperwork and equipment for towing.
3. Get Cash on the Spot
During the pickup, our experts will inspect your vehicle to ensure its condition matches the provided information. Once everything is verified, we'll hand you the agreed-upon cash amount right on the spot. No waiting, no additional fees!
4. Proper Disposal and Recycling
If your junk car is beyond repair, we will responsibly dispose of it in an environmentally friendly manner. We prioritize recycling and salvage options to minimize waste and contribute to a sustainable future.
Contact Blue Sky Refurbishing Today!
Are you ready to sell your junk car in Indianapolis, IN? Contact Blue Sky Refurbishing today for a stress-free and lucrative car selling experience. Don't let your unwanted vehicle clutter your space any longer. We are here to offer you top dollar for your junk car. Call us now or fill out our online form to get a quote!