Salvage Cars in Hiram, GA
May 17, 2019
Cars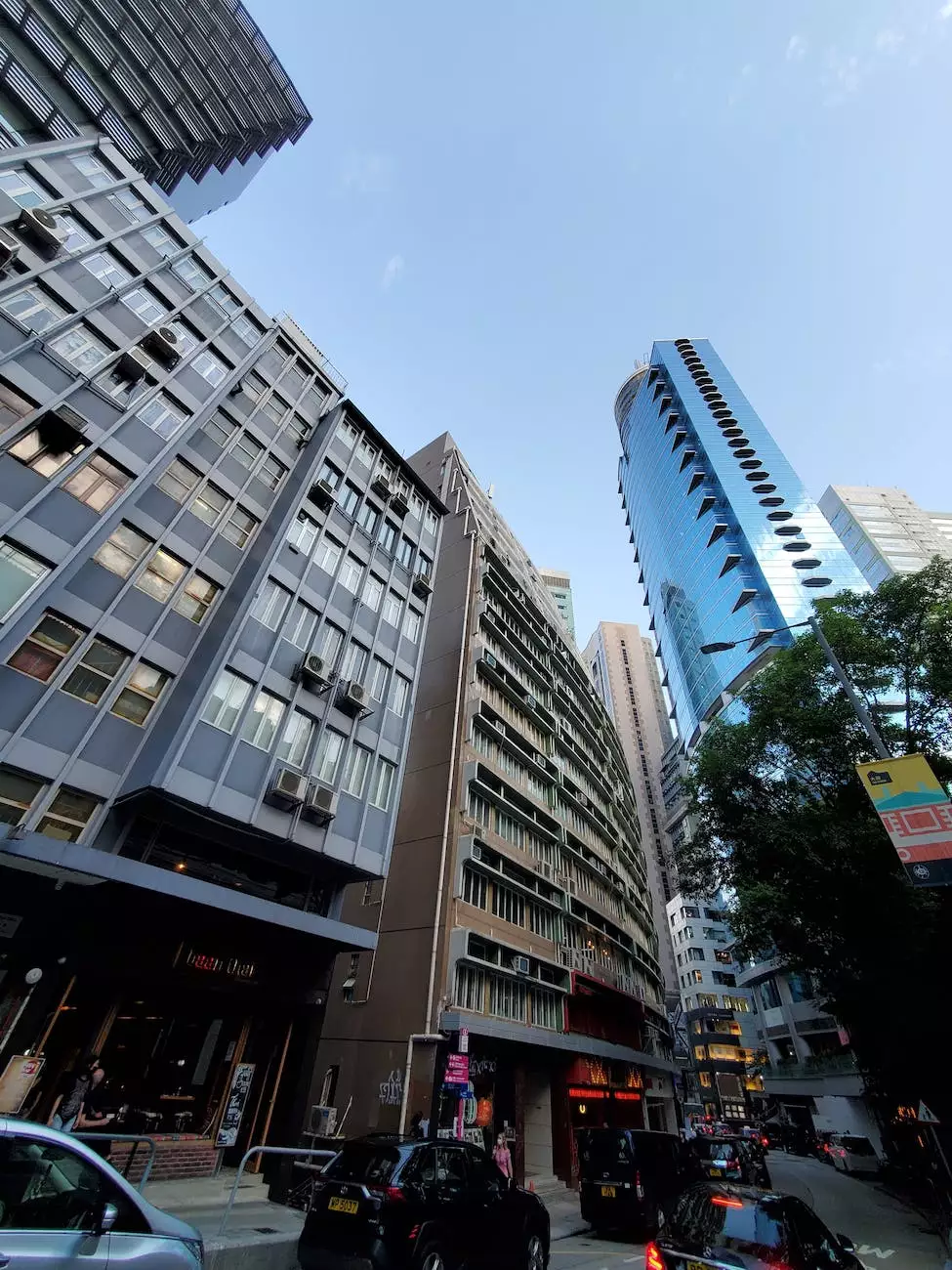 About Blue Sky Refurbishing
Welcome to Blue Sky Refurbishing, the leading experts in salvage cars in Hiram, GA. With years of experience in the business and consumer services - cleaning industry, we take pride in providing top-notch refurbishing services for our clients. Our dedicated team of professionals ensures that all salvage cars are restored to their full potential, exceeding industry standards.
Complete Refurbishing Services
At Blue Sky Refurbishing, we offer a comprehensive range of refurbishing services for salvage cars. Whether you are an individual looking to restore a personal vehicle or a business seeking to maximize value from your fleet, our expert team has got you covered.
Salvage Car Inspection and Evaluation
Our meticulous approach begins with a thorough inspection and evaluation. We assess the extent of damage and identify areas that require immediate attention. This helps us develop a tailored refurbishing plan to ensure the best possible outcome for your salvage car.
Structural Repairs and Frame Straightening
Our skilled technicians are equipped with advanced tools and techniques to handle structural repairs and frame straightening with precision. We prioritize safety and structural integrity during the refurbishing process, ensuring your salvage car is restored to its original strength.
Paint and Bodywork
Enhancing the aesthetic appeal of your salvage car is our expertise. Our team employs cutting-edge paint mixing technology and professional techniques to achieve a seamless finish. From color matching to flawless bodywork, we are committed to delivering exceptional results.
Interior Refurbishment
The interior of your salvage car is just as important as the exterior. We offer comprehensive interior refurbishment services, including upholstery repair, carpet replacement, dashboard restoration, and more. Our goal is to create a comfortable and visually appealing environment inside your refurbished vehicle.
Electronics and Mechanical Systems
Our team of skilled technicians is well-versed in handling electronics and mechanical systems. We diagnose and fix electrical issues, repair or replace damaged components, and ensure that all systems in your salvage car are functioning optimally.
Quality Assurance and Testing
Before delivering your refurbished salvage car, we conduct rigorous quality assurance tests to guarantee superior performance and reliability. We believe in providing our clients with vehicles that not only look great but also operate at their best.
Contact Blue Sky Refurbishing Today
If you are in Hiram, GA, and looking for top-quality salvage car refurbishing services, Blue Sky Refurbishing is your go-to choice. We aim to exceed your expectations with our attention to detail, professionalism, and unmatched expertise. Contact us today to learn more about our services or to schedule a consultation. Your satisfaction is our priority!
Blue Sky Refurbishing
Address: 123 Main Street, Hiram, GA 12345
Phone: 555-123-4567
Email: [email protected]