Tow Trucks - Browns Mill Recycling
Aug 21, 2018
Recycling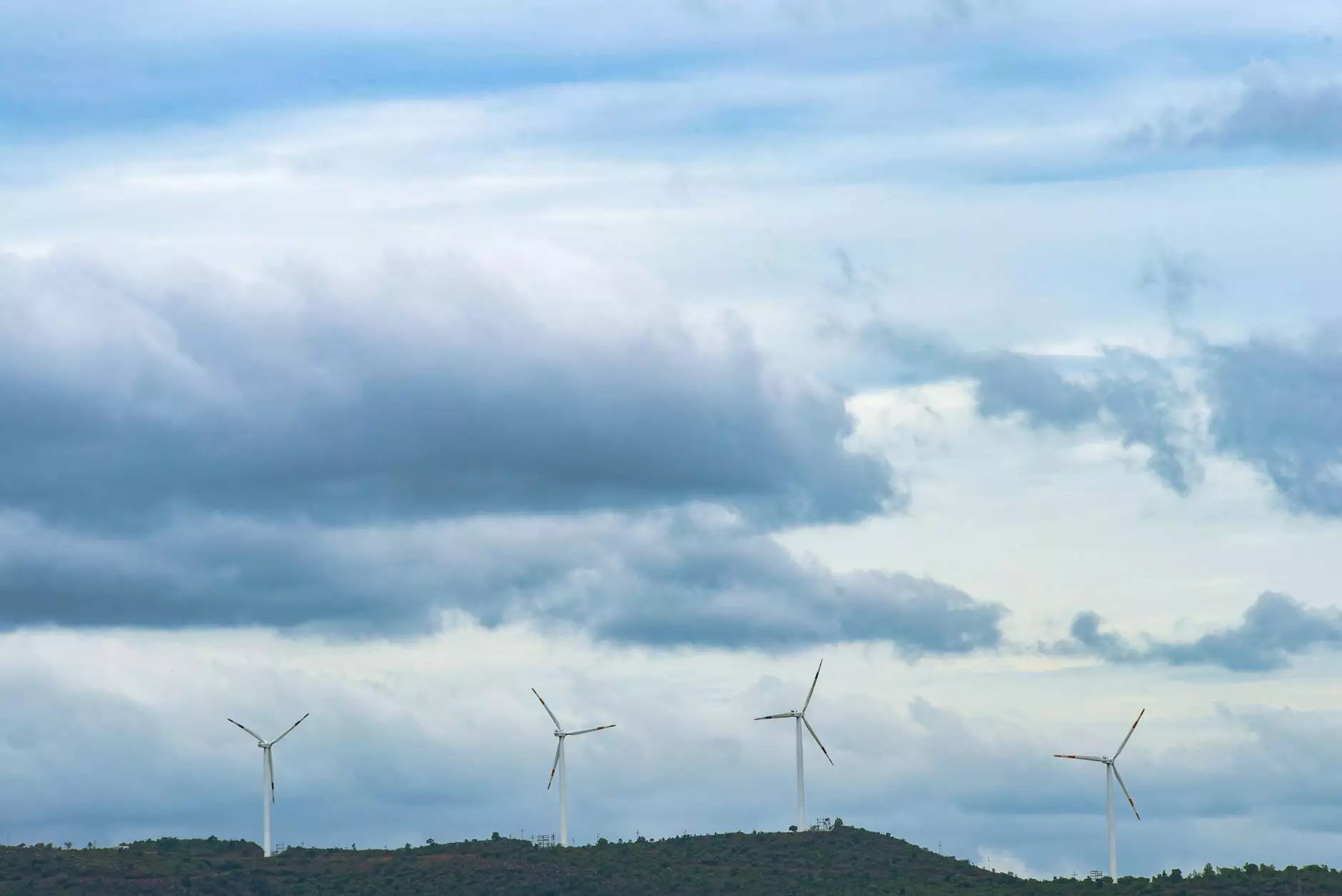 About Blue Sky Refurbishing
Welcome to Blue Sky Refurbishing, the leading provider of tow truck refurbishing and recycling services in the industry. With years of experience and a team of highly skilled professionals, we are proud to offer top-notch solutions to businesses and individuals in need of reliable tow trucks.
Quality Tow Truck Refurbishing
At Blue Sky Refurbishing, we understand the importance of having a well-maintained and dependable tow truck for your business. Our comprehensive refurbishing services ensure that your tow trucks are restored to their optimal condition, both functionally and aesthetically.
Industry Experts
Our team consists of industry experts who specialize in tow truck refurbishing. We have an in-depth understanding of the various components and systems that make up a tow truck, allowing us to provide tailored solutions for each client.
Thorough Inspection and Repair
When you choose Blue Sky Refurbishing, you can expect a thorough inspection of your tow truck. Our technicians will identify any existing issues and provide comprehensive repair services to ensure that your tow truck performs at its best.
Quality Parts and Materials
We use only high-quality parts and materials during the refurbishing process. This guarantees the longevity and durability of your tow truck, minimizing the risk of breakdowns and costly repairs.
Customization Options
At Blue Sky Refurbishing, we understand that each client may have unique needs and preferences. That's why we offer customization options for your tow truck refurbishing. Whether you need specific equipment installations or personalized branding, our team will work closely with you to ensure your tow truck meets your exact specifications.
Environmentally Friendly Tow Truck Recycling
As part of our commitment to sustainability, Blue Sky Refurbishing offers tow truck recycling services. If you have old or unusable tow trucks, we can responsibly recycle them, ensuring minimal environmental impact.
Eco-Conscious Approach
We follow strict environmental guidelines to ensure that the recycling process is carried out safely and responsibly. By partnering with us for tow truck recycling, you can contribute to reducing waste and promoting a greener future.
Efficient Process
Our tow truck recycling process is streamlined and efficient. We handle the entire process from pick-up to disposal, allowing you to focus on your core business operations while we take care of the recycling.
Comprehensive Asset Recovery
In addition to recycling, we also offer comprehensive asset recovery services. If your tow trucks still hold value, we can help you recover a portion of your investment by reselling or repurposing the usable parts.
Choose Blue Sky Refurbishing for Your Tow Truck Needs
Whether you require tow truck refurbishing or recycling services, Blue Sky Refurbishing is the trusted name in the industry. With our commitment to quality, expertise, and eco-conscious practices, we are dedicated to meeting and exceeding your expectations.
Contact us today to learn more about our tow truck solutions and how we can help improve the efficiency and reliability of your fleet. Choose Blue Sky Refurbishing for all your tow truck needs!