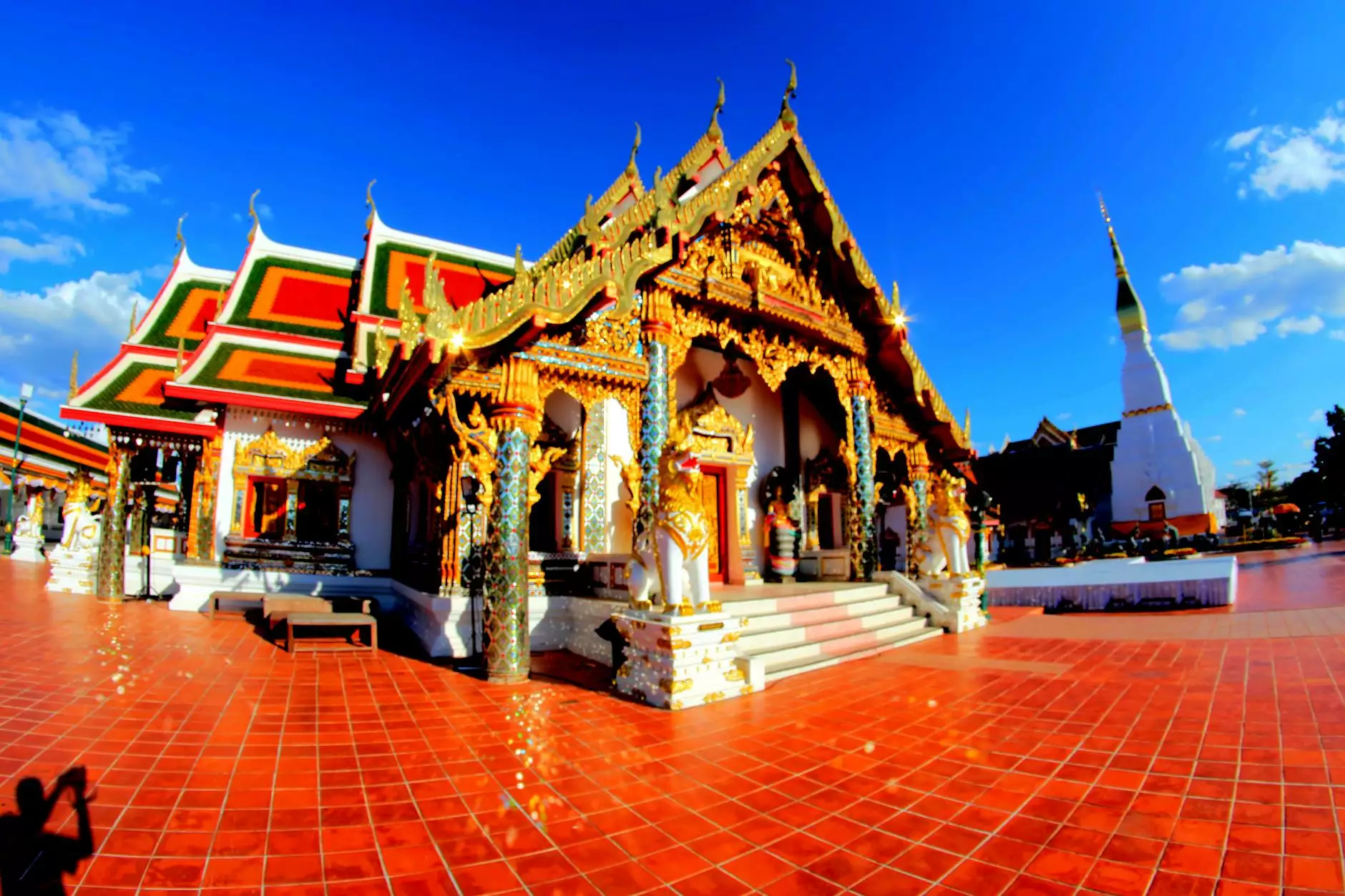 Thank you for visiting Blue Sky Refurbishing, a leading provider of high-quality cleaning services in the business and consumer services industry. We understand the importance of privacy and are committed to safeguarding your personal information.
1. Information We Collect
When you visit our website, we may collect certain information that can personally identify you. This includes, but is not limited to:
Your name
Contact information (email address, phone number)
Demographic information (age, gender, location)
Interests and preferences
Transaction history
Any other information that you voluntarily provide to us
2. How We Use Your Information
We may use the information we collect from you for various purposes, including:
Providing and improving our services
Personalizing your experience
Responding to inquiries and customer support requests
Sending periodic emails and newsletters
Conducting market research and analysis
Processing transactions
Protecting against fraud and unauthorized access
Complying with legal and regulatory obligations
3. Information Sharing and Disclosure
We may disclose your personal information to third parties in the following cases:
With your consent
For the purpose of providing services on our behalf
To comply with legal obligations
In response to a valid court order or government request
To protect the rights, property, and safety of Blue Sky Refurbishing, our customers, or the public
4. Data Security
At Blue Sky Refurbishing, we take your data security seriously. We implement a variety of security measures to protect your personal information, including:
Secure data storage
Encryption of sensitive data
Regular security assessments and updates
Restricted access to personal information
Secure transmission of data
5. Your Choices
You have the right to:
Access and update your personal information
Opt-out of receiving marketing communications
Request the deletion of your personal information
If you have any questions or requests regarding your personal information, please contact us using the details provided below in the "Contact Us" section.
6. Changes to This Privacy Policy
We reserve the right to update or modify this privacy policy at any time. Any changes will be effective immediately upon posting the revised policy on our website. We encourage you to review this policy periodically for any updates.
7. Contact Us
If you have any questions, concerns, or requests regarding this privacy policy, please feel free to contact us:
Thank you for trusting Blue Sky Refurbishing with your personal information. We are committed to providing a safe and secure online environment.