Front Loader Refurbishing Services by Blue Sky Refurbishing
Dec 7, 2018
Cars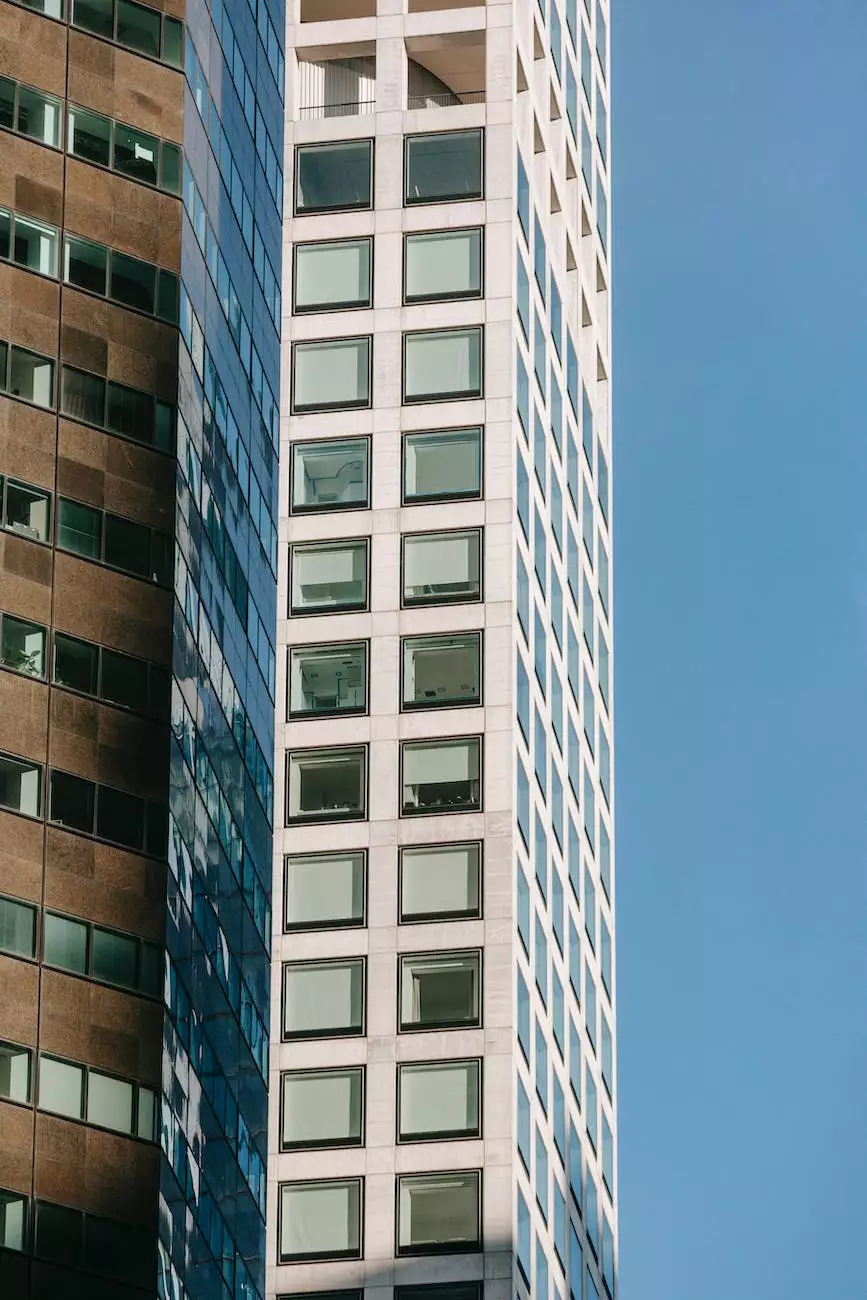 Welcome to Blue Sky Refurbishing!
Overview
Blue Sky Refurbishing is a leading provider of top-notch front loader refurbishing services for businesses and consumers in the cleaning industry. Our dedicated team of experts specializes in restoring and enhancing the performance of front loaders, ensuring they operate at their best capacity. With our extensive range of high-quality front loaders from renowned brands, we offer cost-effective solutions tailored to meet your specific requirements.
Why Choose Blue Sky Refurbishing?
When it comes to front loader refurbishing, Blue Sky Refurbishing stands out as a reliable and trusted choice. Here are the key reasons why you should choose us:
1. Experience and Expertise
With years of experience in the industry, our skilled technicians have developed an in-depth understanding of front loaders and their intricate mechanisms. We possess the expertise to diagnose and fix various issues, providing comprehensive refurbishing solutions that ensure optimal performance.
2. Quality and Reliability
At Blue Sky Refurbishing, quality is our utmost priority. We adhere to strict standards and utilize advanced techniques to refurbish front loaders to their original glory. Our certified refurbished front loaders undergo rigorous testing to ensure they meet or exceed industry and safety regulations.
3. Wide Range of Front Loaders
We offer an extensive selection of front loaders from top brands in the industry. Whether you need a compact front loader for small-scale cleaning projects or a heavy-duty front loader for larger commercial operations, we have the perfect solution to meet your needs.
4. Cost-Effective Solutions
Our refurbished front loaders provide a cost-effective alternative to purchasing new equipment. We offer competitive pricing without compromising on quality, allowing you to maximize your budget and achieve efficient cleaning operations.
5. Customized Refurbishing Solutions
Understanding that each business has unique requirements, we offer customized refurbishing solutions tailored to your specific needs. Our team of experts will work closely with you to assess your needs, recommend the most suitable front loaders, and provide personalized refurbishment services.
Our Front Loader Refurbishing Process
At Blue Sky Refurbishing, we follow a meticulous refurbishing process to ensure the highest quality and performance of our front loaders:
Inspection and Evaluation: Our technicians thoroughly inspect each front loader to assess its condition and identify any faults or areas that require refurbishment.
Disassembly and Cleaning: We carefully disassemble the front loader, cleaning each component to remove dirt, grease, and other contaminants that may hinder performance.
Replacement of Faulty Parts: Any faulty or worn-out parts are replaced with genuine manufacturer-approved components to ensure optimal functionality.
Testing and Calibration: Once the refurbishment is complete, we conduct rigorous testing and calibration to ensure the front loader meets our strict performance standards.
Final Inspection and Quality Assurance: Each refurbished front loader goes through a final inspection to ensure it adheres to industry standards and meets our customer's expectations.
Delivery and Installation: We provide efficient delivery and installation services to ensure a hassle-free experience for our clients.
Contact Us Today for Front Loader Refurbishing
Are you in need of reliable front loader refurbishing services? Look no further than Blue Sky Refurbishing. Our expertise, commitment to quality, and wide range of front loaders make us the ideal choice for businesses and consumers in the cleaning industry.
Contact our experts today to discuss your front loader refurbishing needs and find the perfect solution for your cleaning operations. Experience the Blue Sky Refurbishing difference!