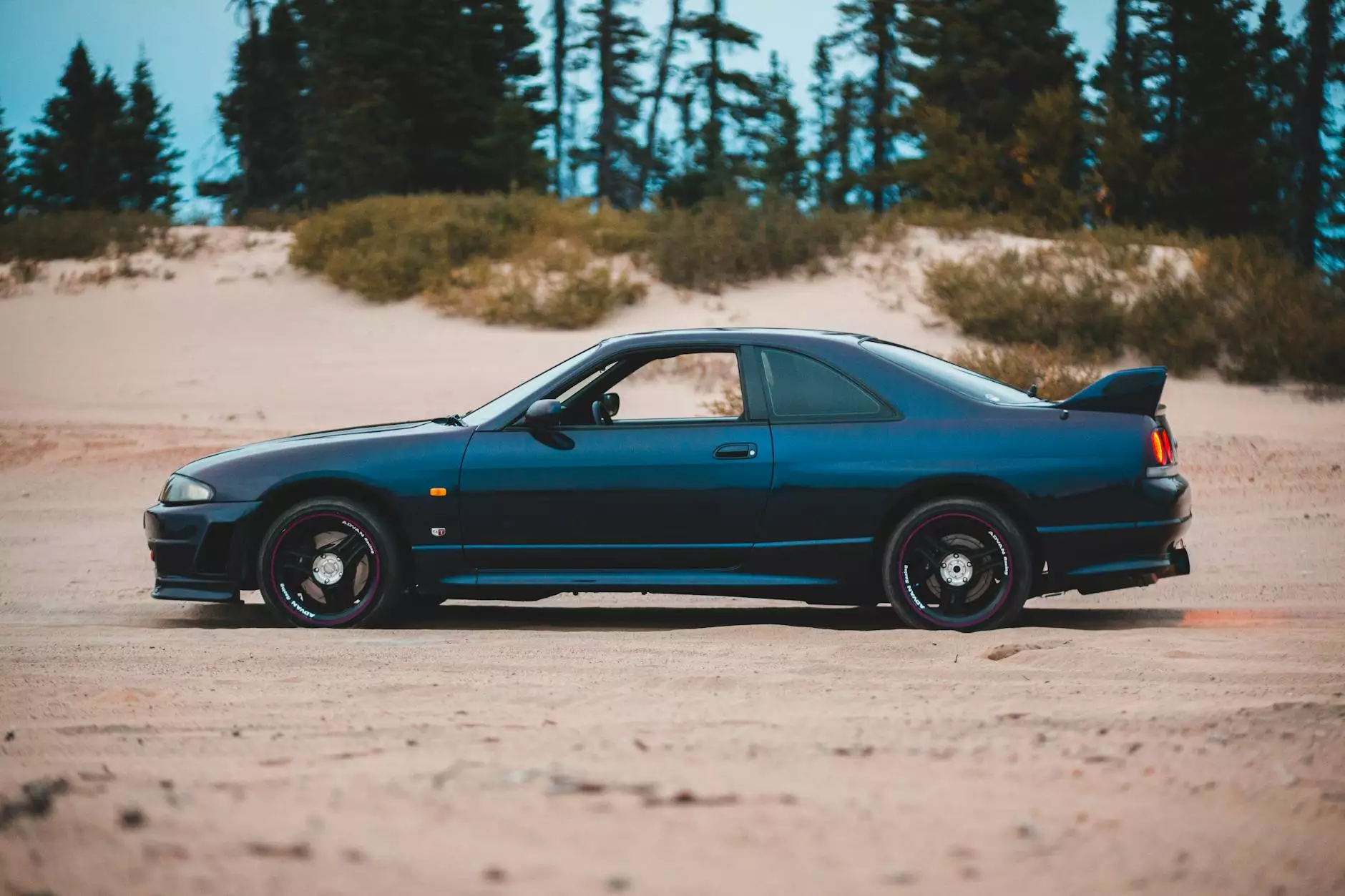 Discover the Best Rear Loader Products and Services
Welcome to Blue Sky Refurbishing, your trusted partner in the cleaning industry. We specialize in offering high-quality rear loader products and services to businesses and consumers in the cleaning sector. With our extensive expertise and commitment to excellence, we have become a preferred choice for those seeking efficient and reliable cleaning solutions.
Why Choose Blue Sky Refurbishing?
There are several reasons why Blue Sky Refurbishing stands out from the competition:
Top-Quality Products: We pride ourselves on offering only the best rear loader products in the market. Our team carefully selects and refurbishes equipment to ensure optimal performance, durability, and efficiency.
Expertise: With years of experience in the industry, our team of professionals possesses in-depth knowledge and expertise in rear loader equipment. We understand the unique needs of businesses and consumers in the cleaning sector and strive to provide tailored solutions.
Reliability: At Blue Sky Refurbishing, we value reliability above all. Our rear loader products are thoroughly inspected and tested to guarantee their functionality and performance. We aim to provide equipment that maximizes productivity and minimizes downtime.
Customer Satisfaction: We prioritize customer satisfaction and go the extra mile to ensure that our clients receive the best possible service. Our dedicated support team is available to address any concerns or questions you may have, providing a seamless experience from start to finish.
Our Rear Loader Products
Blue Sky Refurbishing offers a wide range of rear loader products to cater to various cleaning needs. Our inventory includes:
Rear Loader Trucks: We provide top-of-the-line rear loader trucks that combine power, efficiency, and durability. These trucks are designed to handle the toughest cleaning tasks, making them an ideal choice for both commercial and residential applications.
Accessories and Attachments: Enhance the functionality and versatility of your rear loader equipment with our range of high-quality accessories and attachments. From specialized brushes to waste compactors, we have everything you need to optimize your cleaning operations.
Spare Parts: We understand that maintenance and repairs are crucial for keeping your rear loader equipment in optimal condition. That's why we offer a comprehensive selection of genuine spare parts, ensuring your equipment operates at its best for years to come.
Comprehensive Cleaning Services
In addition to our top-notch rear loader products, Blue Sky Refurbishing also offers comprehensive cleaning services to meet the diverse needs of our customers. Our services include:
Equipment Maintenance and Repairs: Our skilled technicians provide expert maintenance and repair services for rear loader equipment. We use advanced diagnostic tools and genuine parts to ensure reliable performance and extend the lifespan of your equipment.
Custom Solutions: We understand that every cleaning requirement is unique. Our team works closely with clients to develop custom solutions that address specific needs, ensuring maximum efficiency and cost-effectiveness.
Training and Support: To help you make the most of your rear loader equipment, we offer comprehensive training programs and ongoing support. Our experts will guide you through proper handling, maintenance, and troubleshooting, ensuring you achieve optimal results.
Consultation Services: Need expert advice on choosing the right rear loader equipment for your business? Our knowledgeable consultants are here to assist you. We provide insights and recommendations tailored to your specific needs, helping you make informed decisions.
Experience the Blue Sky Difference
At Blue Sky Refurbishing, we are dedicated to offering top-of-the-line rear loader products and services that exceed customer expectations. With our commitment to quality, reliability, and customer satisfaction, we strive to be your trusted partner in the cleaning industry. Contact us today to discover how we can meet your rear loader needs.