Frequently Asked Questions - Blue Sky Refurbishing
Oct 27, 2022
Contact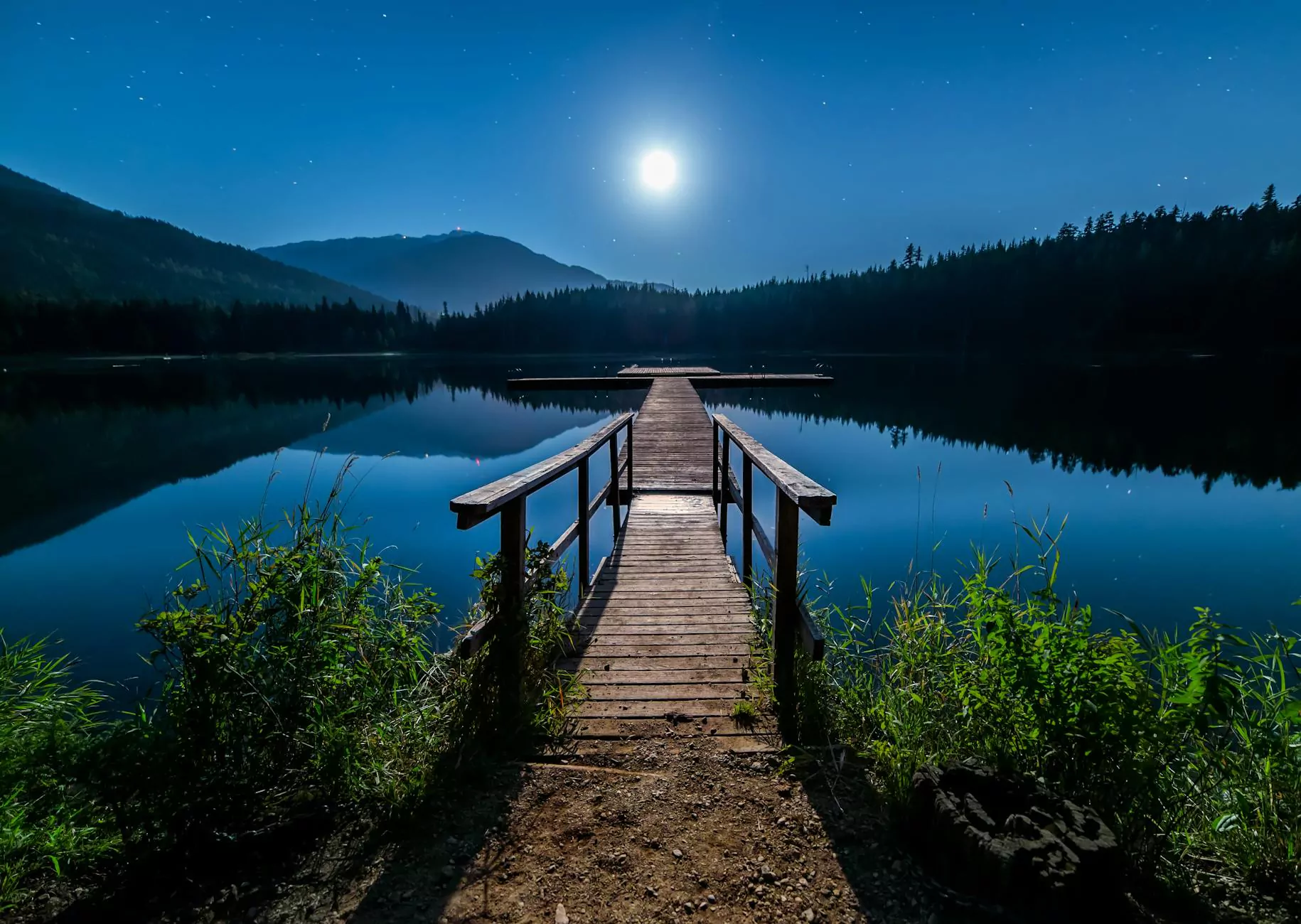 General FAQs
Welcome to the frequently asked questions (FAQs) page of Blue Sky Refurbishing, a trusted name in the business and consumer services - cleaning industry. We understand that you may have queries regarding our services, and we're here to provide you with all the necessary information you need.
With our exceptional expertise in cleaning, we aim to exceed your expectations and deliver outstanding results. Below, you'll find answers to the most common questions we receive from our valued clients.
Q: What services do you offer?
At Blue Sky Refurbishing, we specialize in providing high-end cleaning services to both businesses and consumers. We offer a wide range of solutions tailored to meet various cleaning needs. Our services include:
Commercial cleaning, ensuring a pristine environment for offices, retail spaces, and more.
Residential cleaning, focusing on detailed cleaning for apartments, houses, and condos.
Carpet cleaning, utilizing advanced techniques to remove dirt, stains, and odors.
Window cleaning, leaving your windows sparkling clean and streak-free.
Upholstery cleaning, reviving the beauty of your furniture with thorough cleaning.
Tile and grout cleaning, restoring the shine to your tiled surfaces.
And much more!
No matter the cleaning service you require, our team of skilled professionals is here to deliver exceptional results.
Q: How experienced is your team?
Here at Blue Sky Refurbishing, we take pride in our highly experienced and well-trained team of cleaning experts. With years of industry experience, our professionals possess the knowledge and skills to handle any cleaning task with precision and efficiency.
We strive for excellence in our work, and that's why we invest in ongoing training to keep up with the latest industry trends and advancements. Trust us to provide you with top-notch cleaning services that adhere to the highest standards.
Commercial Cleaning FAQs
Q: Do you offer customized cleaning plans for businesses?
Yes, we understand that every business is unique, and their cleaning needs vary. That's why we provide customized cleaning plans tailored to meet the specific requirements of your establishment. Whether you have an office, retail store, or any commercial space, we will work closely with you to develop a cleaning plan that suits your preferences and schedule.
Our goal is to create a clean and inviting atmosphere for your customers and employees, ensuring your business leaves a lasting impression.
Q: What cleaning products do you use?
At Blue Sky Refurbishing, we prioritize the use of environmentally friendly and non-toxic cleaning products. We understand the importance of creating a safe and healthy environment for both our clients and our team. Our cleaning products are carefully selected to provide effective results while minimizing any negative impact on the surroundings.
Rest assured that our team utilizes high-quality cleaning solutions that are safe for you, your employees, and the planet.
Residential Cleaning FAQs
Q: Do I need to be present during the cleaning process?
While it is not necessary for you to be present during the cleaning process, we understand that you may prefer to be on-site. If you have specific instructions or would like to monitor our cleaning professionals, you are more than welcome to stay. However, you can trust us to handle your residential cleaning needs with utmost professionalism and attention to detail, whether you choose to be present or not.
Q: What is your pricing structure for residential cleaning?
Our pricing structure for residential cleaning services is designed to be transparent and competitive. Factors such as the size of your home, the extent of cleaning required, and any additional services you request will determine the overall cost.
During our initial consultation, we will assess your cleaning needs and provide you with a detailed quote that includes a breakdown of our services and associated costs. Our aim is to ensure you receive the best value for your investment.
Carpet Cleaning FAQs
Q: How often should I have my carpets professionally cleaned?
The frequency of professional carpet cleaning depends on various factors, such as the amount of foot traffic in your home or business, the presence of pets, and any specific concerns like allergies or spills. As a general guideline, we recommend having your carpets professionally cleaned at least once every 6 to 12 months to maintain their appearance and prolong their lifespan.
However, we understand that each situation is unique, and we will work with you to identify the best cleaning schedule based on your specific requirements and circumstances.
Q: Are your carpet cleaning methods safe for children and pets?
Yes, our carpet cleaning methods are entirely safe for children and pets. We prioritize the use of non-toxic and eco-friendly cleaning solutions that are gentle on your carpets while effectively removing dirt, stains, and odors.
When cleaning your carpets, we take special care to ensure that no harmful residues are left behind. The safety and well-being of your family and furry friends are of utmost importance to us.
Get in Touch with Blue Sky Refurbishing
We hope this FAQ section has answered some of the questions you had about our cleaning services at Blue Sky Refurbishing. If you have any further inquiries or would like to discuss your specific cleaning needs, please don't hesitate to contact us.
As a trusted provider of high-end cleaning solutions, we are dedicated to delivering exceptional results and ensuring your utmost satisfaction. Let us help you maintain a clean and welcoming environment for your business or home. Reach out to Blue Sky Refurbishing today!