We Buy Trucks | We'll Make You a Great Offer | Contact Us to Share Your Vehicle
Sep 4, 2022
Contact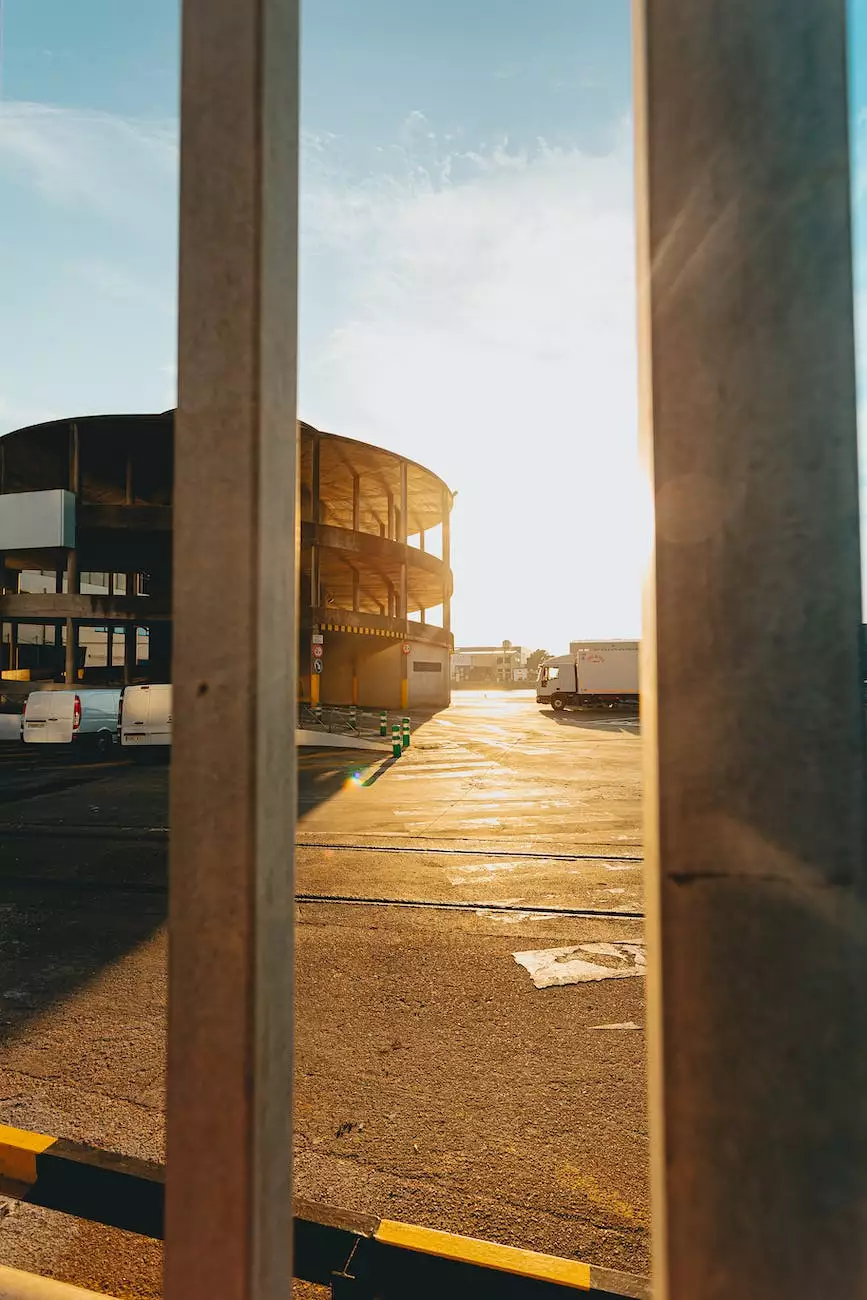 About Blue Sky Refurbishing
Welcome to Blue Sky Refurbishing, your trusted partner in the business and consumer services industry for cleaning and refurbishing trucks. With our years of experience and commitment to quality, we take pride in offering top-notch services to our valued customers.
Why Choose Us?
When it comes to selling your truck, you deserve the best offer and a hassle-free experience. At Blue Sky Refurbishing, we understand your needs and provide a range of benefits that make us stand out from the competition:
Competitive Offers: We offer highly competitive prices for trucks, ensuring you receive a fair deal.
Easy Process: Our streamlined process makes it simple to sell your truck. No complicated paperwork or lengthy procedures!
Quick Payments: We understand the importance of swift transactions. Once a deal is finalized, expect fast and secure payment.
Professional Team: Our team consists of experienced professionals who prioritize customer satisfaction. We'll guide you through the process and address any concerns you may have.
Trusted Reputation: Blue Sky Refurbishing has built a strong reputation in the industry, known for our integrity and reliability.
Selling Your Truck? Contact Us Now!
Looking to sell your truck for a great offer? Don't hesitate to get in touch with our dedicated team at Blue Sky Refurbishing! We're eager to assist you in every step of the way:
Step 1: Submit Your Vehicle Information
To begin the process, complete our online form or provide us with the necessary details about your truck. Be sure to include key information such as make, model, year, and condition. The more information you provide, the better we can assess the value of your truck.
Step 2: Vehicle Assessment
Once we receive your submission, our team of experts will carefully assess your vehicle's details. We consider factors such as mileage, overall condition, maintenance history, and market demand. Our comprehensive evaluation ensures that you receive a fair and accurate offer.
Step 3: Get Your Offer
After assessing your vehicle, we will present you with a personalized offer tailored to your truck's specifications and current market trends. You can trust that our offer will be competitive and reflective of the true value of your truck.
Step 4: Finalize the Deal
If you're satisfied with the offer, we'll move forward with finalizing the deal. Our team will guide you through the necessary documentation and ensure a smooth transaction. Once all paperwork is complete, you can expect quick payment for your truck.
Contact Blue Sky Refurbishing Today!
Ready to sell your truck and make a great deal? Contact Blue Sky Refurbishing now and experience our exceptional services. We're excited to assist you and provide a seamless selling experience. Don't miss out on this opportunity!
Conclusion
Blue Sky Refurbishing is your trusted partner for selling trucks in the business and consumer services industry. With our competitive offers, streamlined process, quick payments, professional team, and trusted reputation, we are well-equipped to meet your needs. Contact us today with your vehicle information and let us make you a fantastic offer. Trust Blue Sky Refurbishing to deliver a hassle-free and rewarding selling experience for your truck!