Classic Jdm Cars Racing Nippon Kraft Paper Poster
Jul 3, 2019
Cars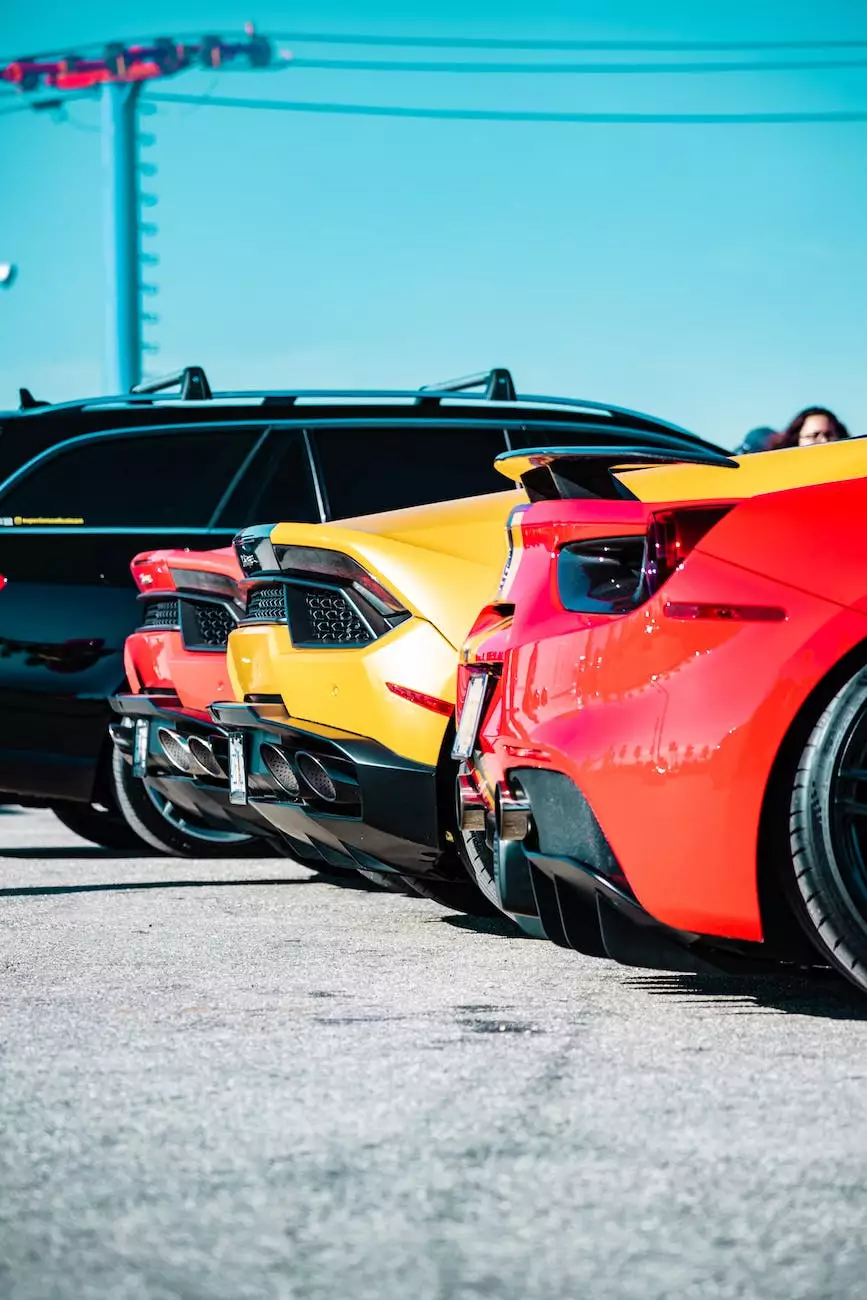 Discover the Art of Classic JDM Cars
Revive the nostalgia of classic Japanese domestic market (JDM) cars with our exclusive collection of JDM cars racing Nippon Kraft paper posters. At Blue Sky Refurbishing, we bring you visually stunning posters that perfectly capture the spirit of JDM racing culture.
Authentic Nippon Kraft Paper Posters
Our JDM cars racing Nippon Kraft paper posters are meticulously crafted using high-quality Nippon Kraft paper, which ensures durability, longevity, and a vintage feel. Each poster is designed with utmost care, preserving the intricate details, vibrant colors, and distinctive features of these classic JDM cars.
Whether you are an automotive enthusiast, a collector, or simply a fan of JDM culture, our posters are the perfect addition to your space. Hang them in your garage, office, living room, or man cave to showcase your love for classic JDM cars and immerse yourself in the rich history and iconic designs.
The Finest Collection of Classic JDM Cars
Our collection features a wide range of classic JDM cars, including iconic models from renowned Japanese automakers like Toyota, Nissan, Honda, Mazda, and Subaru. From legendary sports cars to iconic drift machines, our posters encapsulate the essence and heritage of JDM racing.
Each poster tells a unique story. Whether you long for the sleek design of the Toyota Supra, the raw power of the Nissan Skyline GT-R, or the agile nature of the Honda NSX, we have the perfect poster to fulfill your JDM dreams. Our posters celebrate the timeless appeal and unmatched aesthetics of these vehicles.
Unmatched Quality and Attention to Detail
At Blue Sky Refurbishing, we aspire to deliver products of the highest quality. Our JDM cars racing Nippon Kraft paper posters undergo a meticulous production process, ensuring that every detail is captured with precision. The colors are carefully calibrated to reproduce the vibrant shades and tones of the original cars.
Our dedication to quality extends to the materials used. Nippon Kraft paper, known for its strength and resistance to wear and tear, ensures that your poster stays in pristine condition for years to come. We believe that your passion for JDM cars deserves nothing less than the finest quality.
Shop Now and Embrace the JDM Spirit
Ready to bring the spirit of classic JDM cars into your space? Browse our collection of JDM cars racing Nippon Kraft paper posters and find the perfect addition to your collection. Whether you're an avid collector, a passionate enthusiast, or someone looking to add a touch of retro JDM style to your surroundings, Blue Sky Refurbishing has you covered.
Order now and let our posters transport you back to the golden era of JDM racing. Experience the thrill, the craftsmanship, and the heritage that JDM cars represent. Immerse yourself in the world of classic JDM cars with our authentic and meticulously designed Nippon Kraft paper posters.
Contact Blue Sky Refurbishing
Email: [email protected]
Phone: 123-456-7890
Address: 1234 Main Street, City, State, ZIP