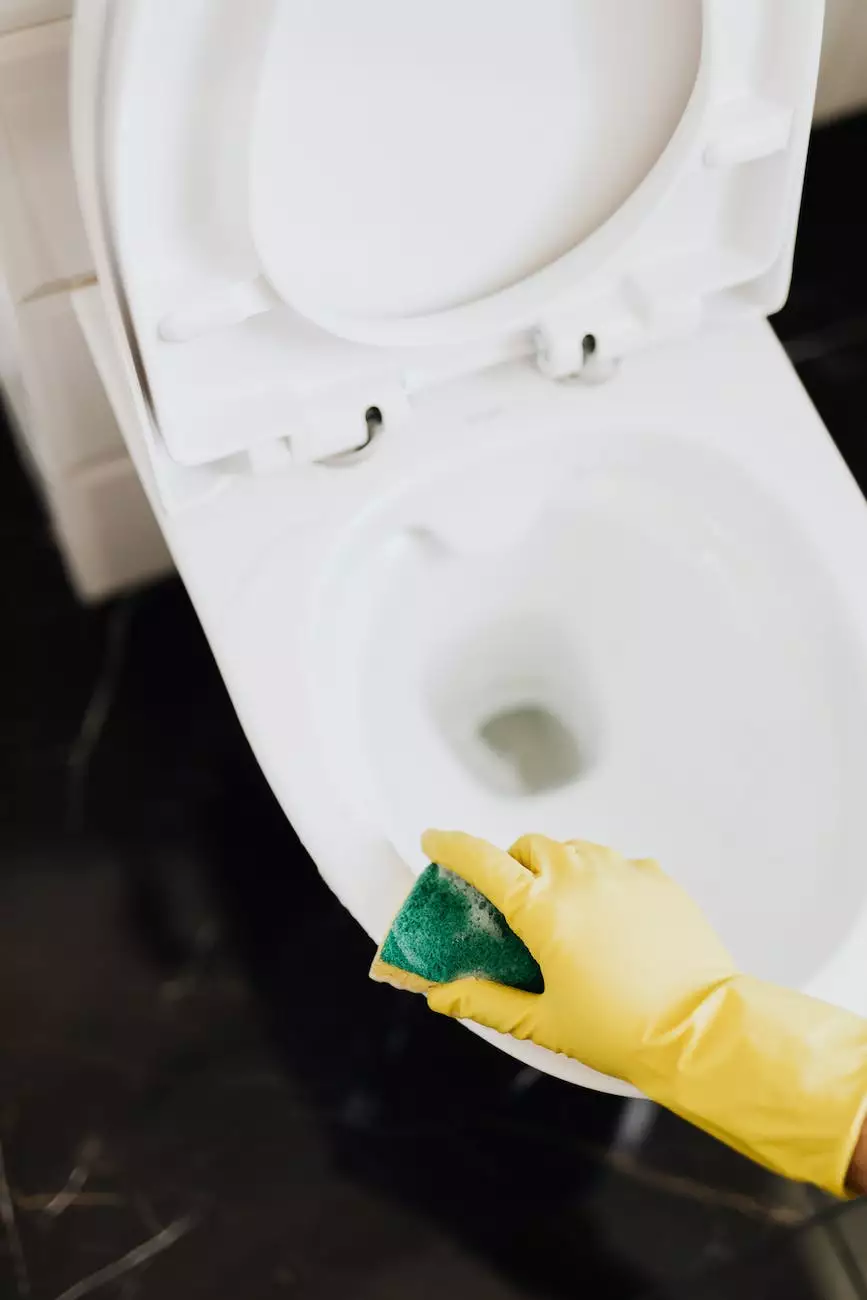 Discover the Best Cleaning Services in Your Area with Blue Sky Refurbishing
Welcome to Blue Sky Refurbishing, the leading provider of high-end cleaning services in the business and consumer services industry. With a commitment to quality, professionalism, and customer satisfaction, our team is dedicated to delivering exceptional cleaning solutions that will exceed your expectations.
Why Choose Blue Sky Refurbishing for Your Cleaning Needs?
At Blue Sky Refurbishing, we understand the importance of maintaining a clean and healthy environment. Whether you need commercial or residential cleaning services, our highly trained professionals are equipped with the knowledge and expertise to handle any task with precision and care.
With years of experience in the cleaning industry, we have perfected our techniques to ensure optimal results. Our comprehensive range of cleaning services includes:
Commercial Office Cleaning
Residential Cleaning
Carpet and Upholstery Cleaning
Window Cleaning
Tile and Grout Cleaning
Hardwood Floor Refinishing
Deep Cleaning
By utilizing state-of-the-art equipment and industry-leading cleaning products, we guarantee a thorough and efficient cleaning process that will leave your space looking spotless and refreshed.
Locations We Serve
Blue Sky Refurbishing proudly offers its high-end cleaning services in various locations across the country. No matter where you are, our dedicated teams are ready to assist you in achieving a clean and inviting space. Some of the locations we serve include:
1. New York City, NY
As one of the bustling metropolitan cities, New York City has a high demand for exceptional cleaning services. Blue Sky Refurbishing has established a strong presence in the city, catering to both residential and commercial clients. Our team of expert cleaners is well-versed in handling the unique challenges that come with cleaning spaces in a vibrant city like New York.
2. Los Angeles, CA
In the heart of Southern California, Los Angeles is a city that boasts both natural beauty and a fast-paced lifestyle. Blue Sky Refurbishing is proud to serve the diverse communities of Los Angeles, offering top-of-the-line cleaning services that cater to the unique needs of different industries.
3. Chicago, IL
Known for its stunning architecture and vibrant culture, Chicago is a city that requires professional cleaning services that can keep up with its energy. Blue Sky Refurbishing has a strong presence in Chicago, providing comprehensive cleaning solutions to ensure that businesses and residences in the city maintain a clean and welcoming environment.
4. Miami, FL
With its beautiful beaches and warm climate, Miami is a city that requires specialized cleaning services tailored to its unique environment. Blue Sky Refurbishing understands the challenges of maintaining clean spaces in Miami and offers premium cleaning services that tackle the specific issues related to sand, sea salt, and humidity.
5. Houston, TX
As one of the largest cities in Texas, Houston is a thriving business hub with a diverse range of industries. Blue Sky Refurbishing is committed to providing top-quality cleaning services to support the city's businesses and maintain clean and sanitized spaces that enhance productivity.
These are just a few of the locations where you can find Blue Sky Refurbishing's exceptional cleaning services. Whether you are located in a major metropolitan area or a smaller town, our team is dedicated to delivering high-end cleaning solutions that meet your specific requirements.
Contact Blue Sky Refurbishing for Premium Cleaning Services
If you are in need of professional cleaning services that guarantee superior results, look no further than Blue Sky Refurbishing. With our highly trained staff, cutting-edge equipment, and unmatched expertise, we are confident in our ability to provide the highest level of service in the industry.
Contact us today to schedule a consultation and let us transform your space into a pristine and welcoming environment with our comprehensive cleaning solutions.