Car Bluetooth FM Transmitter Aux Supports QC3.0 Charging
Jan 11, 2022
Cars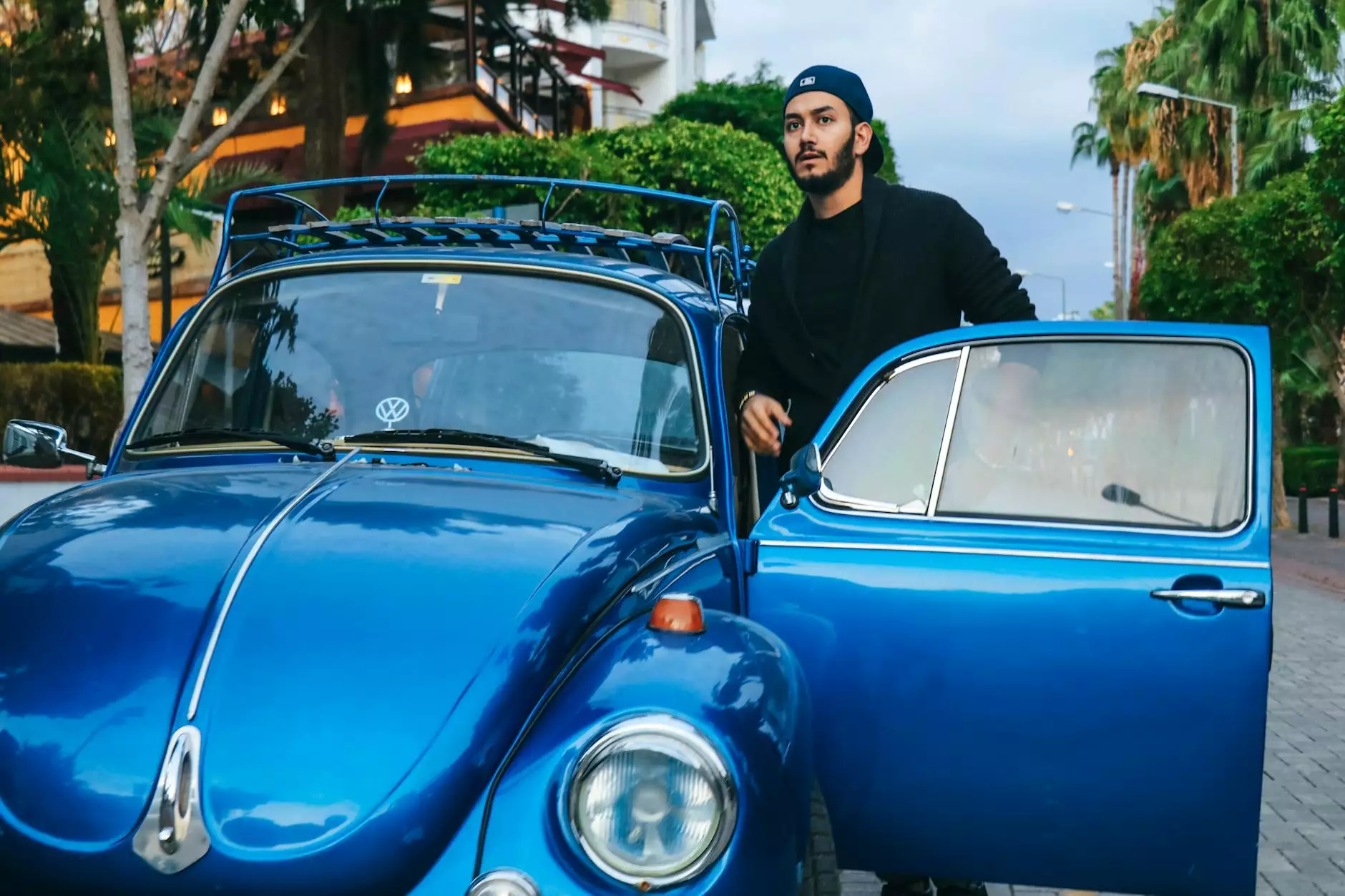 Welcome to Blue Sky Refurbishing, your trusted source for innovative car accessories. We are proud to introduce our high-quality Car Bluetooth FM Transmitter Aux that supports QC3.0 charging. With our expertise in the business and consumer services - cleaning industry, we strive to provide exceptional solutions to enhance your driving experience.
Introducing Our Car Bluetooth FM Transmitter Aux
Our Car Bluetooth FM Transmitter Aux combines the latest technology with seamless connectivity to offer you a convenient and enjoyable driving experience. With its QC3.0 charging support, you can power up your devices quickly and efficiently, ensuring that you stay connected at all times on the road.
Key Features
Bluetooth Connectivity: Our transmitter allows you to connect your smartphone, tablet, or any Bluetooth-enabled device wirelessly, enabling you to stream music, make hands-free calls, and more without any hassle.
FM Transmitter: With the built-in FM transmitter, you can tune into your favorite radio stations and enjoy crisp and clear audio right from your car's speakers.
QC3.0 Charging: Charge your devices rapidly with our QC3.0 charging support, which provides faster charging speeds compared to traditional USB ports.
Auxiliary Input: In addition to Bluetooth and FM connectivity, our transmitter also features an auxiliary input, allowing you to connect devices via a 3.5mm audio cable for even more audio options.
Intuitive Controls: Easily manage your music, calls, and settings with the user-friendly buttons and controls conveniently located on our transmitter.
LCD Display: The transmitter's LCD display provides essential information such as current FM frequency, battery status, and more at a glance.
Wide Compatibility: Our transmitter is compatible with most vehicles and devices, ensuring that you can enjoy its benefits regardless of your car's make or model.
Enhance Your Driving Experience with Blue Sky Refurbishing
At Blue Sky Refurbishing, we understand the importance of having reliable and user-friendly car accessories. Our Car Bluetooth FM Transmitter Aux is designed to elevate your driving experience by providing seamless connectivity and advanced features.
As experts in the business and consumer services - cleaning industry, we prioritize quality, durability, and customer satisfaction. Our team carefully refurbishes and tests all our products to ensure they meet the highest standards.
Why Choose Blue Sky Refurbishing?
1. Exceptional Quality: Our Car Bluetooth FM Transmitter Aux is crafted using premium materials and undergoes rigorous testing to deliver superior performance and durability.
2. Reliable Customer Support: Our dedicated support team is always ready to assist you with any questions or concerns you may have. We strive to provide timely and personalized solutions to ensure your satisfaction.
3. Competitive Pricing: We believe that high-quality products should be accessible to everyone. That's why we offer our Car Bluetooth FM Transmitter Aux at competitive prices without compromising on quality.
4. Extensive Range of Products: In addition to our Car Bluetooth FM Transmitter Aux, we also offer a wide selection of car accessories to meet your specific needs. Explore our website to discover more.
5. Quick and Secure Shipping: We understand the importance of receiving your orders promptly and in pristine condition. Our shipping process is designed to ensure quick and secure delivery, so you can start enjoying your new Car Bluetooth FM Transmitter Aux without delay.
Place Your Order Today
Upgrade your car audio experience with our Car Bluetooth FM Transmitter Aux that supports QC3.0 charging. Order now from Blue Sky Refurbishing and enjoy the convenience and innovation our product brings to your daily drives.
For any inquiries or assistance, please contact our support team. We are here to help you make the most informed decision and provide the best possible solution for your car accessory needs.