10PCS T10 LED Reading Lights 1SMD W5w Bulb Led Auto 194 License Plate Lights 12v
Feb 15, 2021
Cars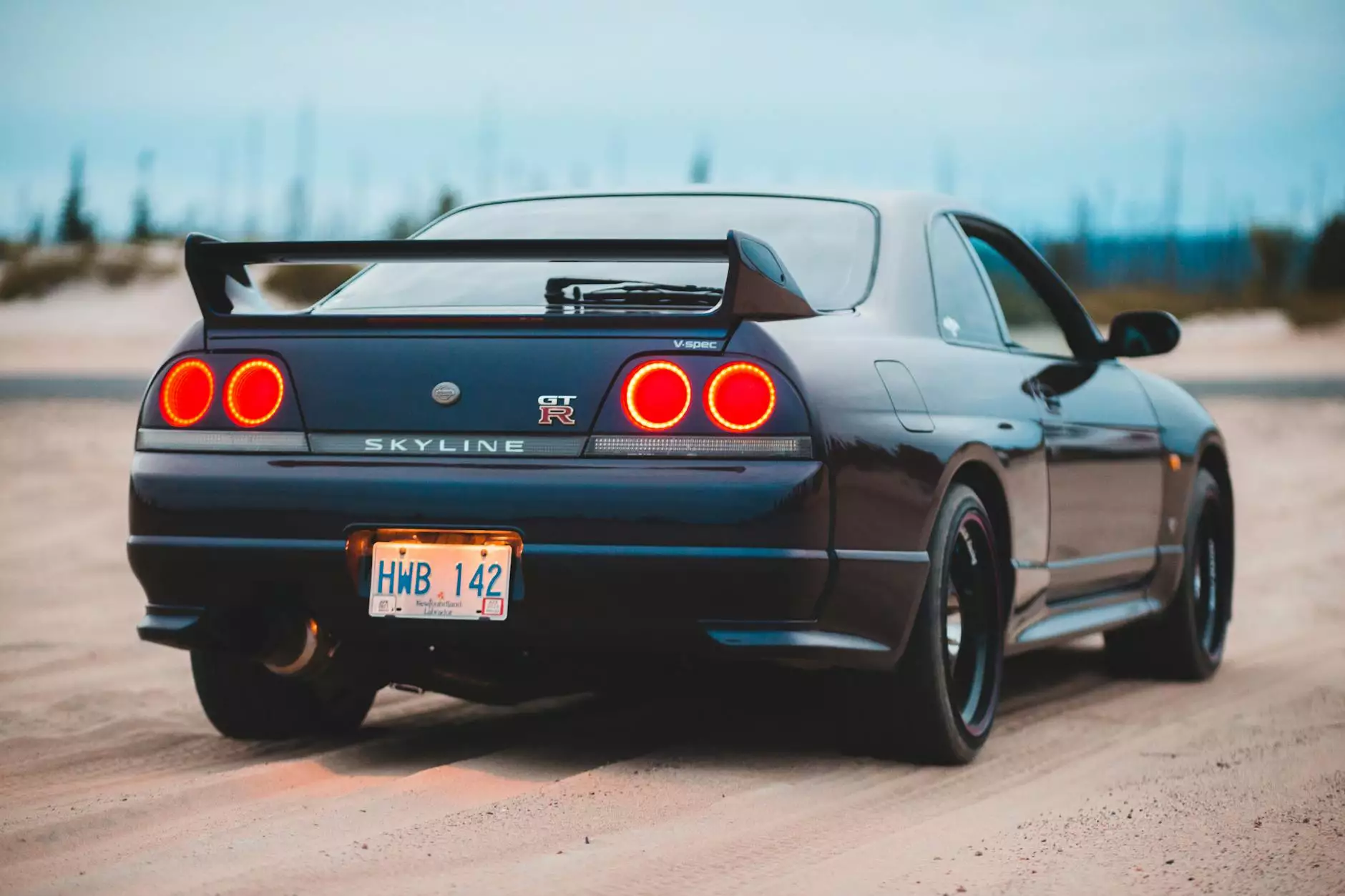 Welcome to Blue Sky Refurbishing, your premier source for high-quality automotive lighting solutions. Our extensive range of products includes the 10PCS T10 LED Reading Lights 1SMD W5w Bulb Led Auto 194 License Plate Lights 12v, designed to elevate your vehicle's lighting performance to new heights.
Enhance Your Vehicle's Lighting with 10PCS T10 LED Reading Lights
At Blue Sky Refurbishing, we understand the importance of proper lighting for both safety and aesthetic appeal. That's why we offer the 10PCS T10 LED Reading Lights, specifically designed to deliver superior illumination and reliability. Upgrade your vehicle's lighting system today and experience the benefits firsthand.
High-Quality Construction and Energy Efficiency
Our 10PCS T10 LED Reading Lights feature cutting-edge technology and state-of-the-art design. Each bulb utilizes 1SMD W5w LED chips, providing outstanding brightness and clarity. With a 12-volt power supply, these lights are specifically engineered for automotive applications.
Not only do these LED bulbs offer exceptional illumination, but they are also highly energy-efficient. By utilizing advanced LED technology, they consume significantly less power compared to traditional halogen or incandescent bulbs. This energy efficiency translates to a longer lifespan and reduced strain on your vehicle's electrical system.
Elevate Your Reading Experience
The 10PCS T10 LED Reading Lights are ideal for upgrading the interior lighting of your vehicle. Whether you're a book lover, a frequent traveler, or simply enjoy a well-lit cabin, these reading lights provide the perfect solution. Say goodbye to dim and inadequate lighting, and create a cozy and comfortable environment.
Experience the joy of immersing yourself in a captivating novel or catching up on your favorite magazine during long drives. With the enhanced brightness and focused illumination provided by these LED reading lights, you'll never miss a single word.
Wide Range of Applications
Our versatile 10PCS T10 LED Reading Lights can be used in various automotive applications, including license plate lights, courtesy lights, dome lights, and more. Their compact size and easy installation make them perfect for DIY enthusiasts and professionals alike.
Whether you own a car, truck, SUV, or motorcycle, these LED bulbs are compatible with most T10 socket types. Upgrade your vehicle's lighting with ease and enjoy the benefits of enhanced visibility and aesthetic appeal.
Why Choose Blue Sky Refurbishing?
As a leading provider of automotive lighting solutions, Blue Sky Refurbishing is committed to delivering exceptional quality products and unparalleled customer service. When you choose us, you can expect:
High-Quality LED Lighting Solutions
Extensive Product Range
Superior Illumination and Clarity
Energy Efficiency and Long Lifespan
Easy Installation
Excellent Customer Support
Upgrade your vehicle's lighting with confidence and enjoy the benefits of our top-of-the-line products. At Blue Sky Refurbishing, we are dedicated to exceeding your expectations and helping you find the perfect lighting solutions for your automotive needs.
Conclusion
Invest in the 10PCS T10 LED Reading Lights from Blue Sky Refurbishing and take your vehicle's lighting to the next level. Experience enhanced brightness, energy efficiency, and longevity with these high-quality LED bulbs. Upgrade your vehicle today and enjoy the benefits of superior illumination and clarity.
Contact Blue Sky Refurbishing now to explore our extensive range of automotive lighting solutions and make your purchase. Illuminate your journey with style, safety, and reliability!